KASPER
KOVO s.r.o.
Reliable Sheet Metal
Processing Partner
Are you looking for a suitable partner for your business? At KASPER KOVO, we can produce almost anything from metal. You can count on us.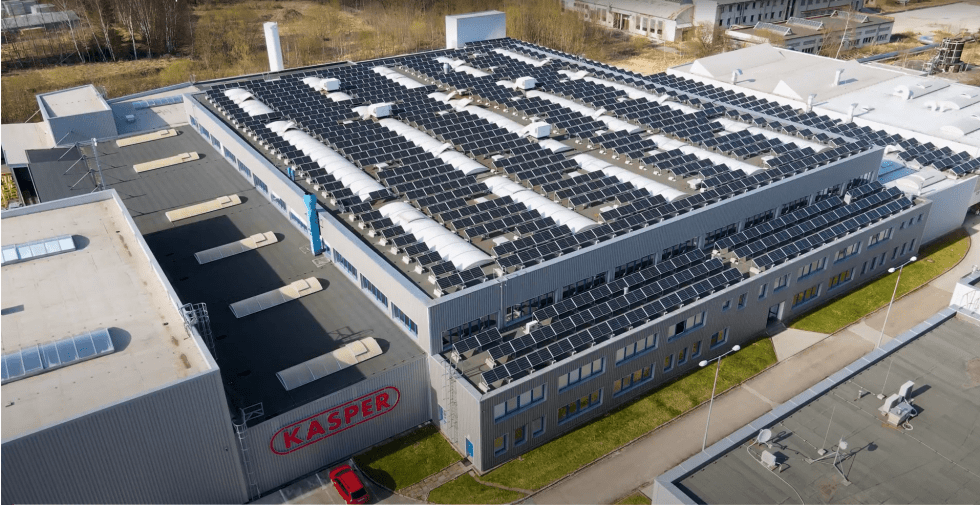 EMPLOYEES
We prepare special programmes for our employees to ensure their happiness and satisfaction.
YEARS OF EXPERIENCE
The most modern technology and 30 years of experience make us the number one in the field of metal production.
TURNOVER IN MIL. EUR
Thanks to the modernisation of production and the skill of our employees, our turnover is growing year after year.
LEAVE THE NEXT PRODUCT TO US
Production halls full of state-of-the-art technologies and 30 years of experience in sheet metal processing and production of pressure vessels make us a reliable partner. We can provide you with a design solution draft, sampling, production of test series and then repeated production.

RELIABLE PARTNER IN THE AREA
OF SHEET METAL PROCESSING
Are you looking for suppliers in the area of metalworking? At KASPER KOVO, we process steel, aluminium and stainless steel for product manufacturing – from components to completely assembled machines. We are also able to manufacture large pressure vessels... or a shark sculpture made of stainless steel.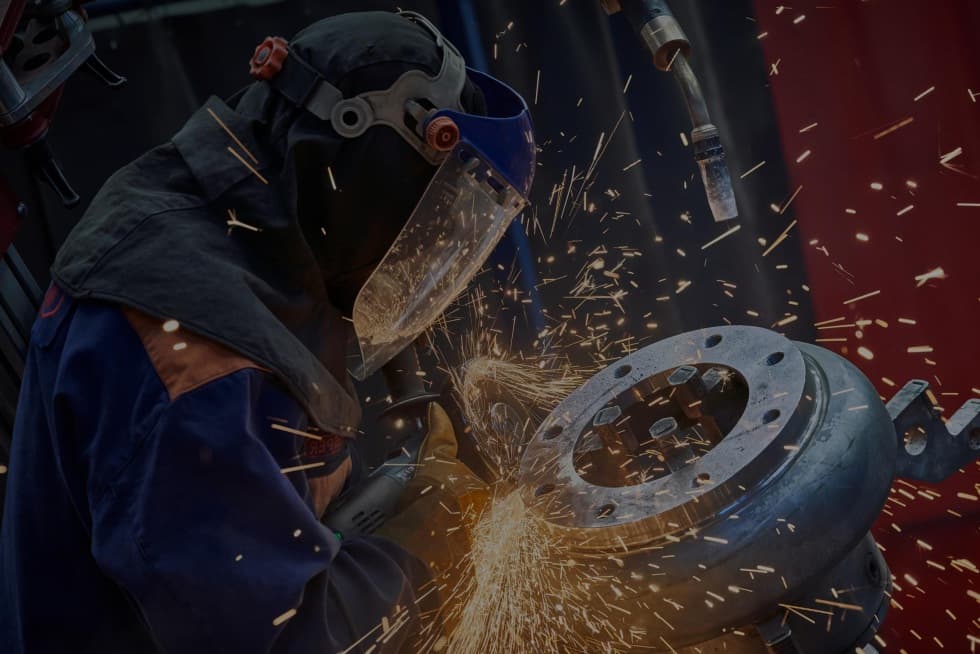 EXPERIENCE, QUALITY, SYSTEM
Our products are supplied all over the world and quality is always a priority. The welding process requires a professional approach from the beginning to the end. Our elaborate quality policy pertains to every individual area of our production.

GREEN AND RED COMPANY
Like every responsible company, we also think about the environment. That's why we have abandoned the concept of drawing documentation and adopted the new drawing management software. Last year, we successfully launched a pilot project at the Lasers and Bending center. After evaluation of the testing operation, a decision will be made on further progress of implementation of the new system in both facilities.
In May 2020, we also deployed PV sources in both our plants. This investment will cover a significant proportion of electricity consumption during sunny days. Given the lifetime of the resources, estimated at 25 years, this is a very lucrative investment. In the coming years, therefore, we plan to expand PV sources to other KASPER GROUP facilities. However, this is contingent upon the ability to store this energy and use it when it's not sunny.