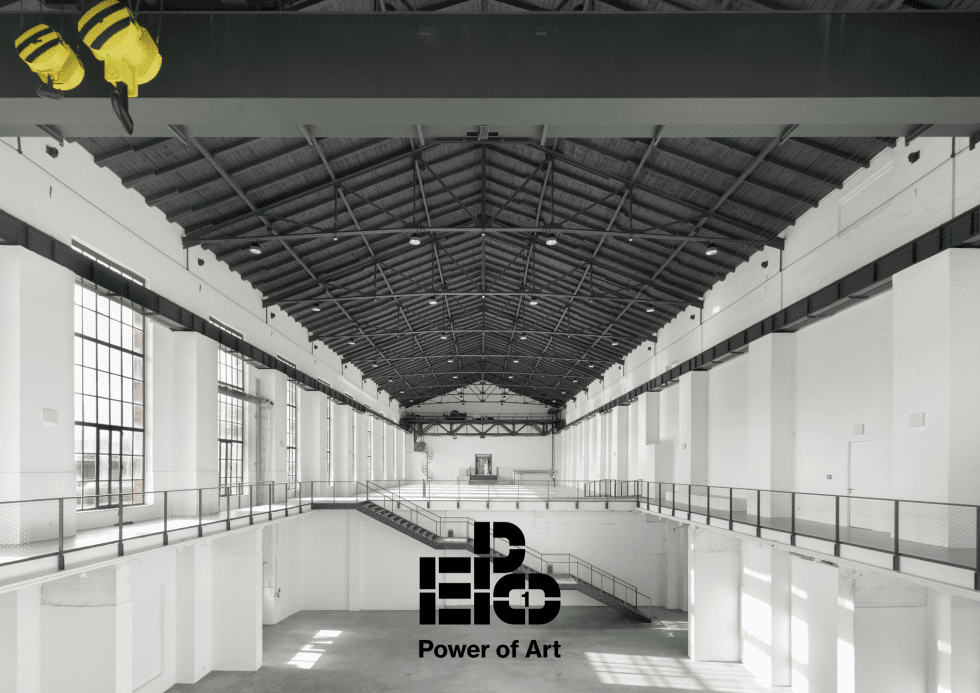 Epo1
The current and highly ambitious project of the Kasper family and their companies is the creation of the EPo1 Gallery of Contemporary Art in the premises of the former power plant in Trutnov. Its opening is scheduled for May 2023, but even now, parallel to the ongoing extensive reconstruction of the building, art exhibitions are being held in it. The generous spaces will be used for displaying sculptures and artworks of extraordinary dimensions that cannot be accommodated in other galleries. Under its auspices, a collection of works by emerging artists is also currently being created, which the project aims to support in the long term.
CULTURE
In the field of culture, we particularly support the municipal activities of the city of Trutnov and selected social actions. The culture of the city of Trutnov is largely in charge of the UFFO Social Centre for Culture . We are a proud general partner of this institution.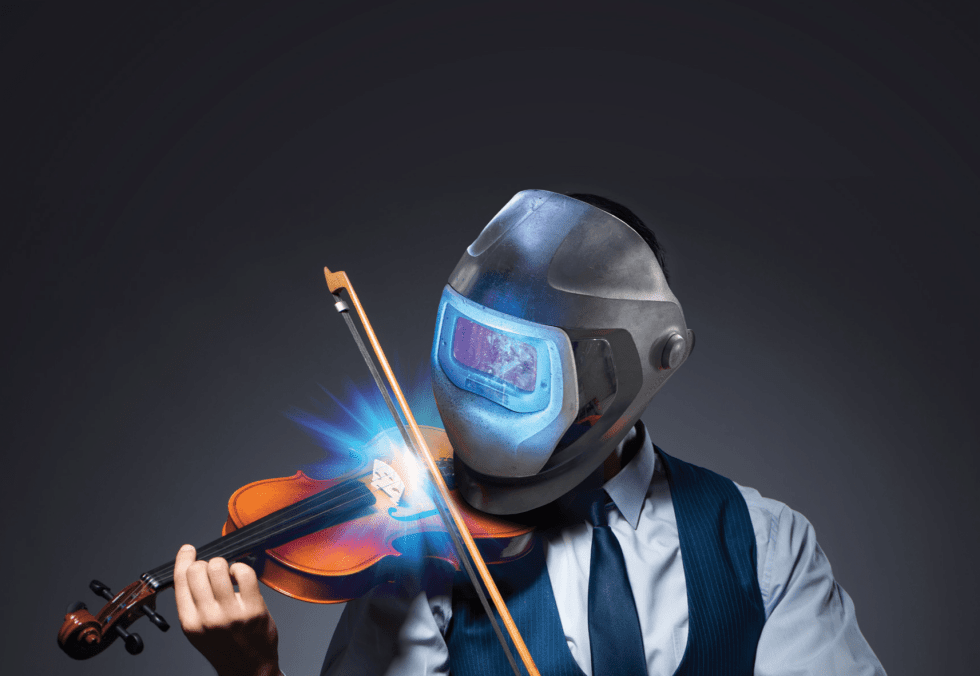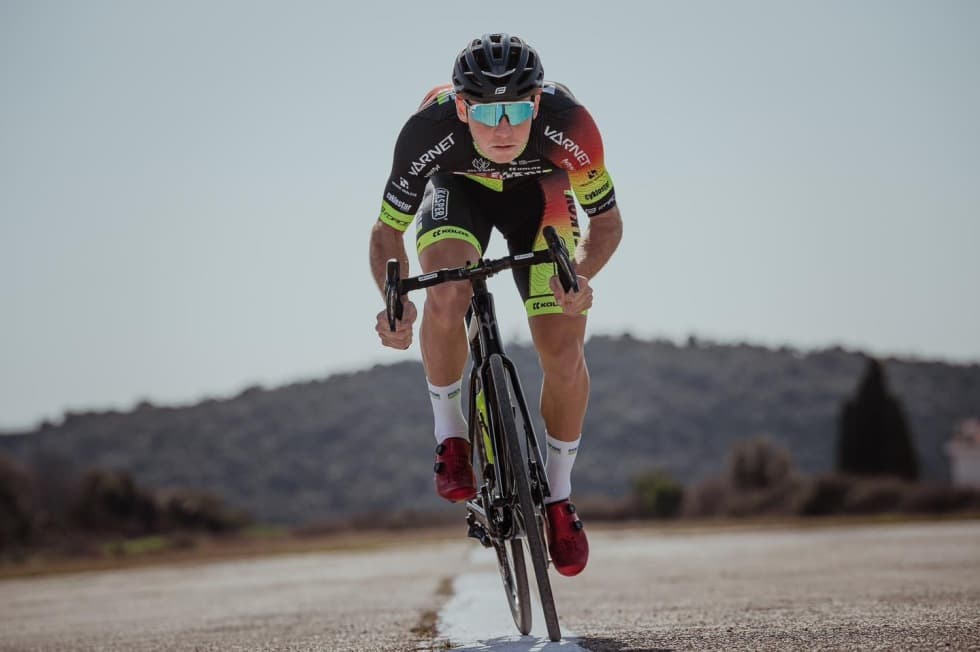 SPORT
Support of Regional Sport by the KASPER GROUP has become a long-term relationship. Sponsoring sports clubs, especially for youth, is an important aspect of education and an effort to maintain a positive attitude of children and adults towards sport activities and a healthy lifestyle. Supported sports include cycling, athletics, skiing and a number of individual major sporting events organised in the Trutnov region.
EDUCATION
We work closely with secondary schools and support the education of students. Thanks to our annual financial gift, SPŠ Trutnov can provide extraordinarily equipped workstations for their classes and organise competitions for students in order to increase their motivation in order to achieve the best possible results and award the "Mechanical engineer of the year" and "Toolmaker of the year" awards. At KASPER KOVO students can also acquire professional experience and practical experience in modern manufacturing technologies.
We also support the Elementary Art School in Trutnov and the Hraničář Boy Scout centre.