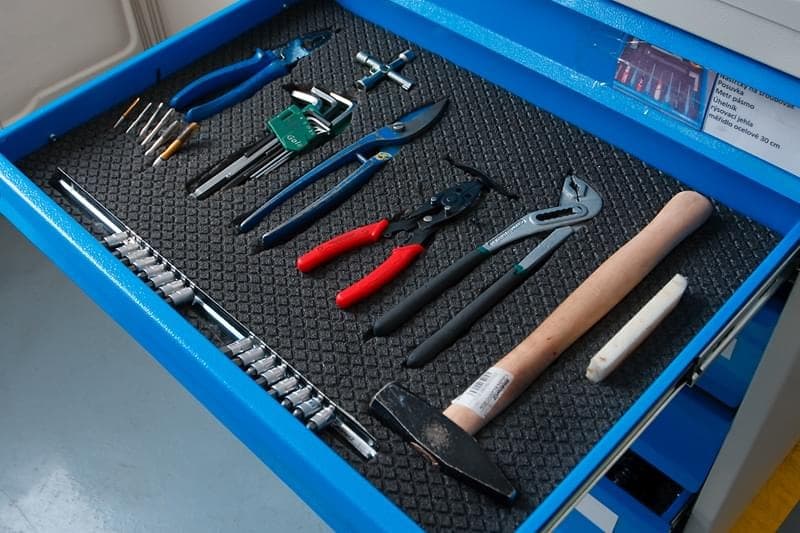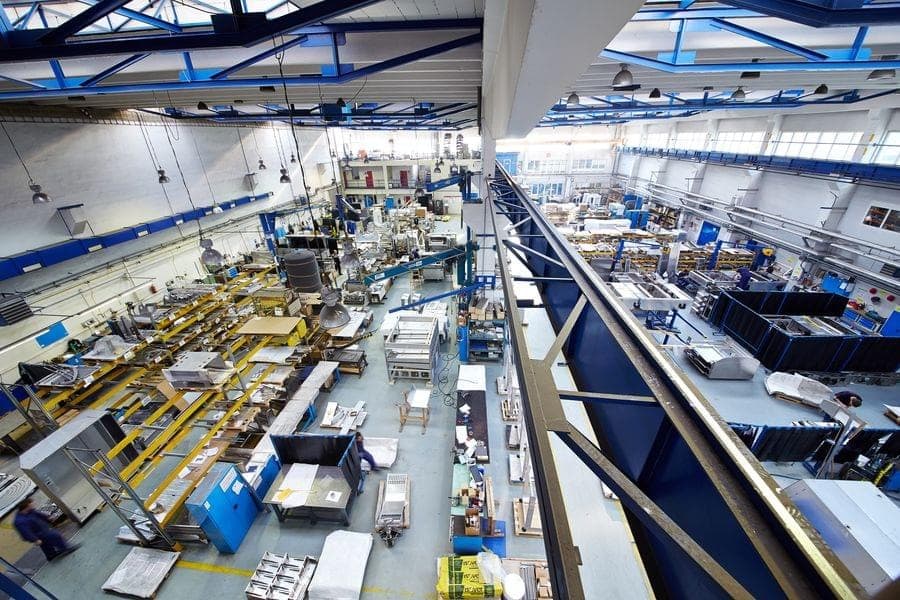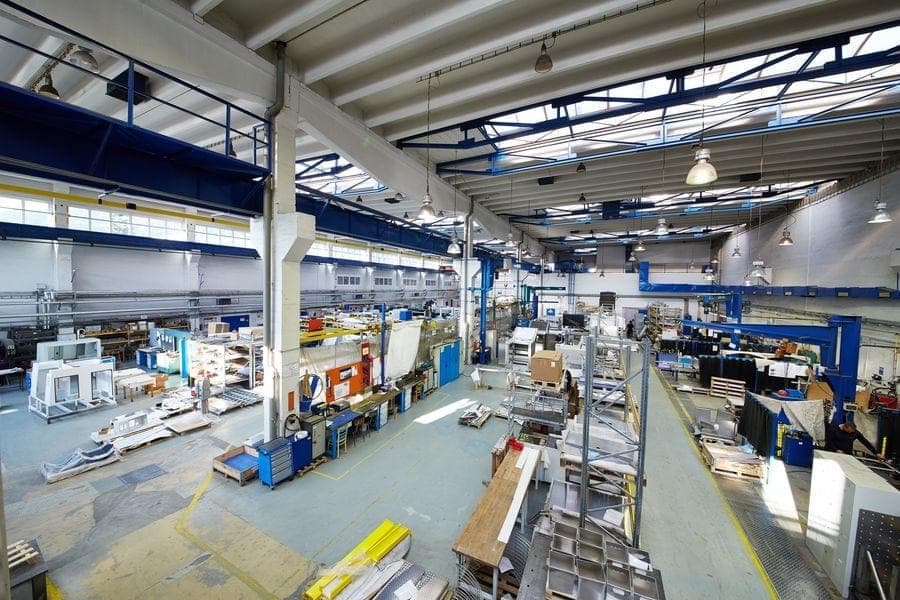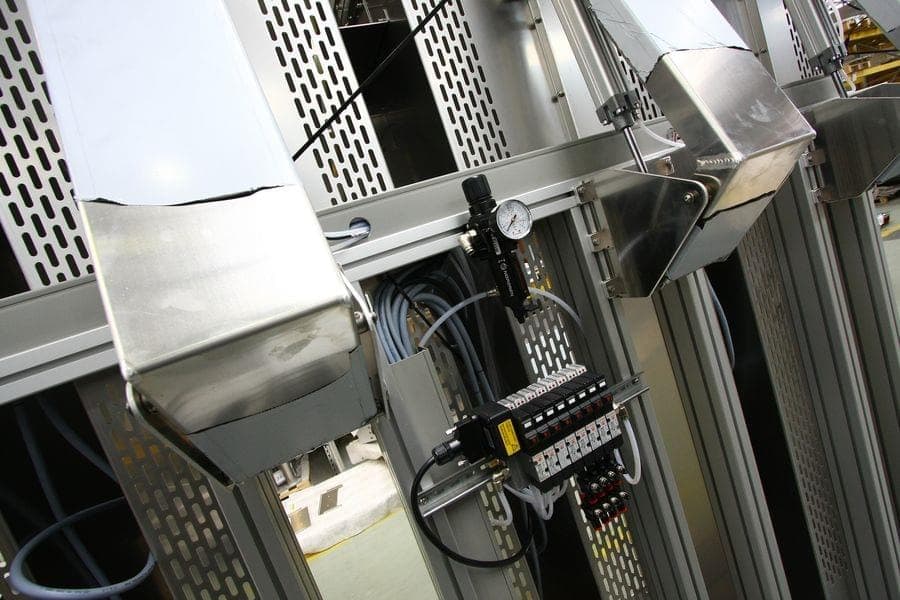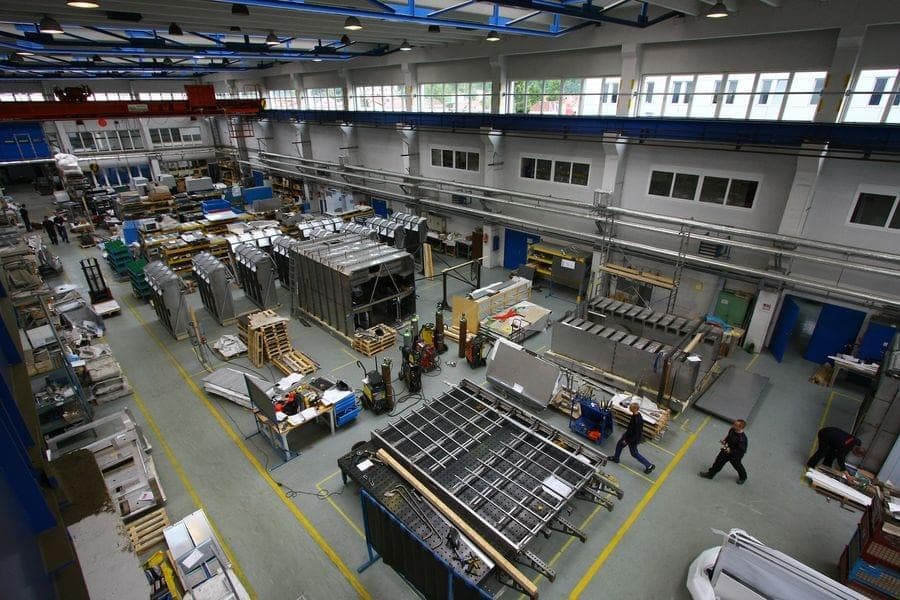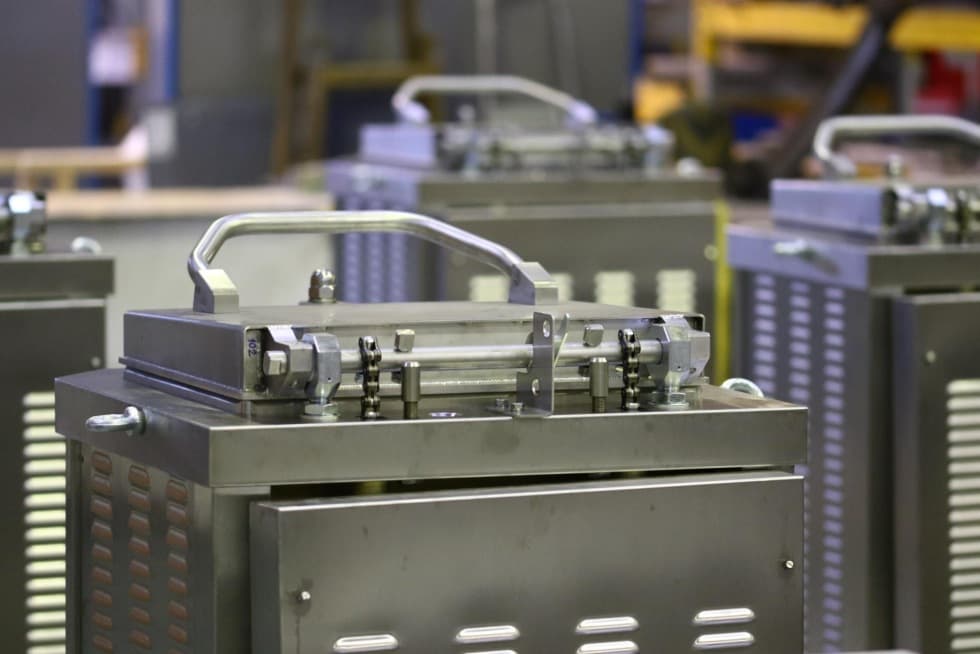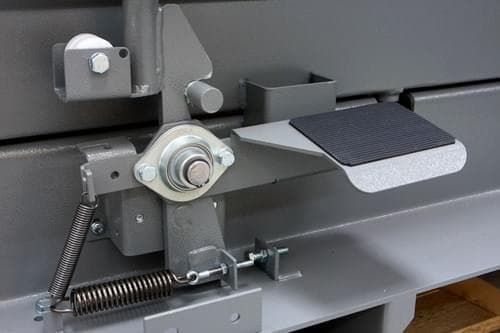 PRODUCT ASSEMBLY
KASPER KOVO s.r.o. focuses on the production of complete products, including the final assembly and the connection of pneumatic sub-assemblies and wiring. Assembly process is carried out in a separated assembly hall, which also offers a closed clean area suitable for operations with fine mechanics. Assembly area is covered with crane tracks for handling of heavy products (up to 6t). All assembled products are subject to final functionality or operational tests and customer will receive all relevant inspection documentation. We are manufacturing and assembling cabs for food machines, machines for the food industry, machine face covers, electrical switchboards, machine tool cabinets, air filtration equipment, etc.
ARE YOU INTERESTED IN
THIS PART OF PRODUCTION?
For any questions or interest in cooperation, do not hesitate to send us a non-binding request.
We will be happy to help you with the production of products.