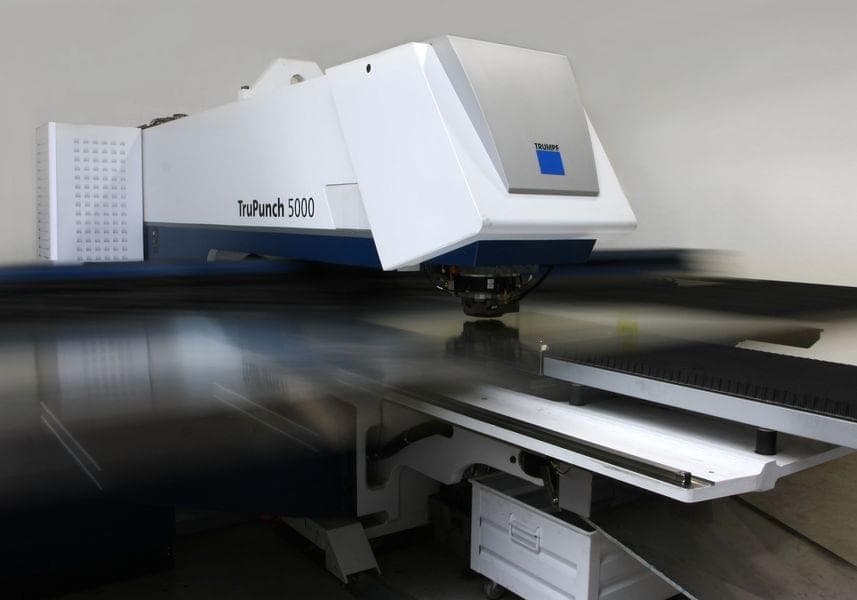 TRUMPF TRUPUNCH 5000
For sheet metal punch cutting, we use the premium machine TRUMPF TruPunch 5000, which can handle multi-faceted forming perfectly. As a result, it produces high-quality machined steel parts with no scratches. Its undisputed advantages include high quality, reliability and productivity.
Max. format:
3000 x 1500
Max. thickness of cut material:
Carbon - 3 mm
Stainless - 3 mm
Aluminium - 3 mm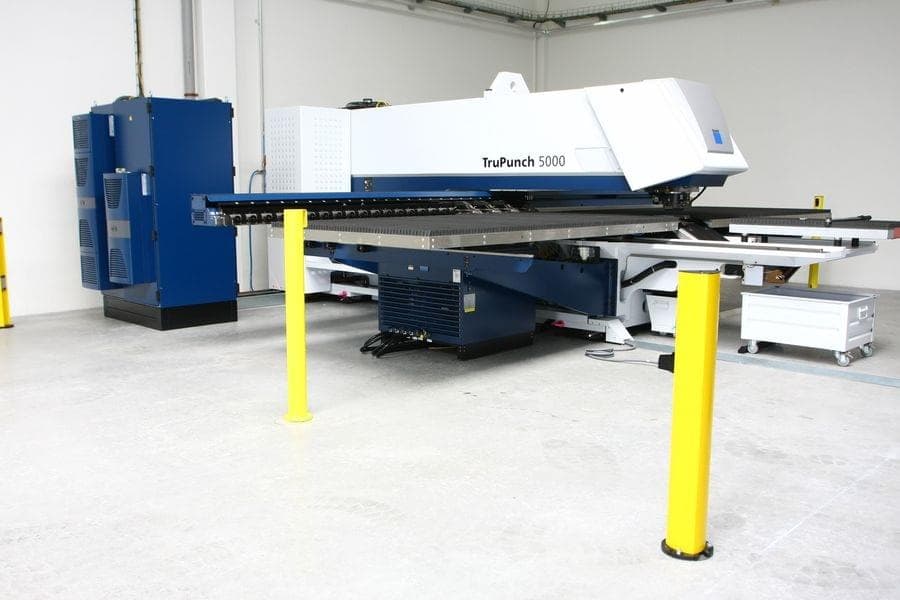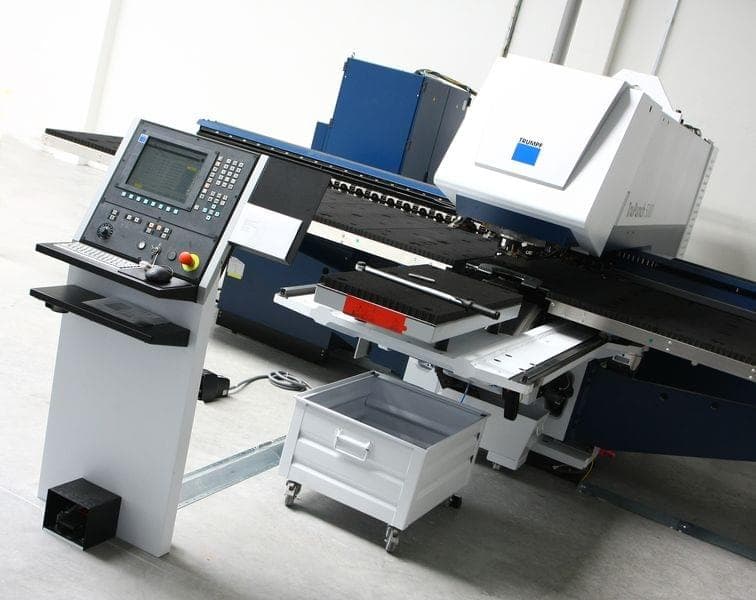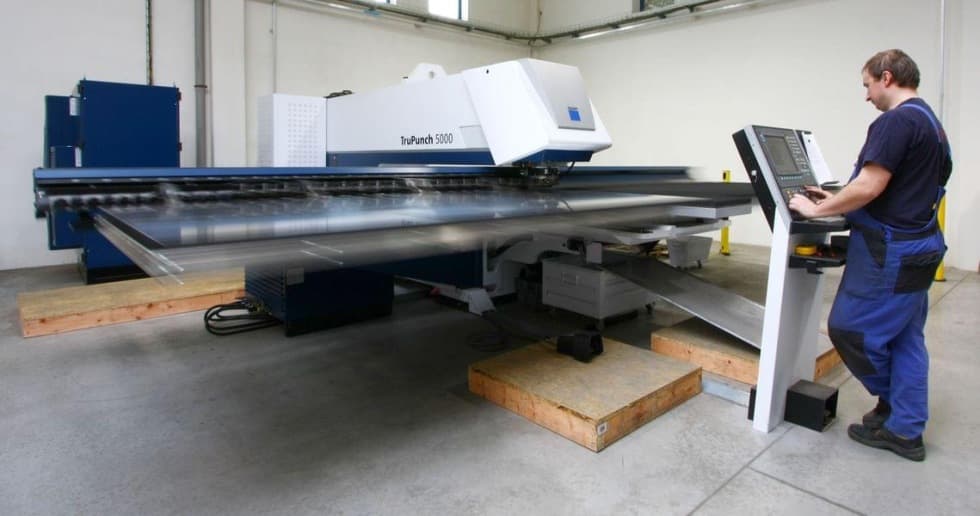 ARE YOU INTERESTED IN
THIS PART OF PRODUCTION?
For any questions or interest in cooperation, do not hesitate to send us a non-binding request.
We will be happy to help you with the production of products.