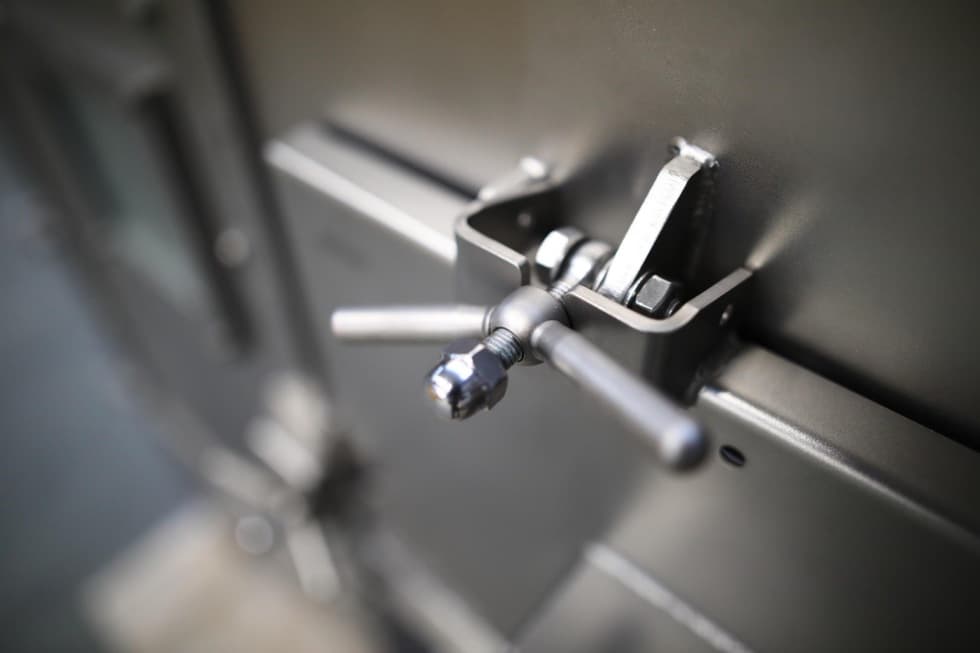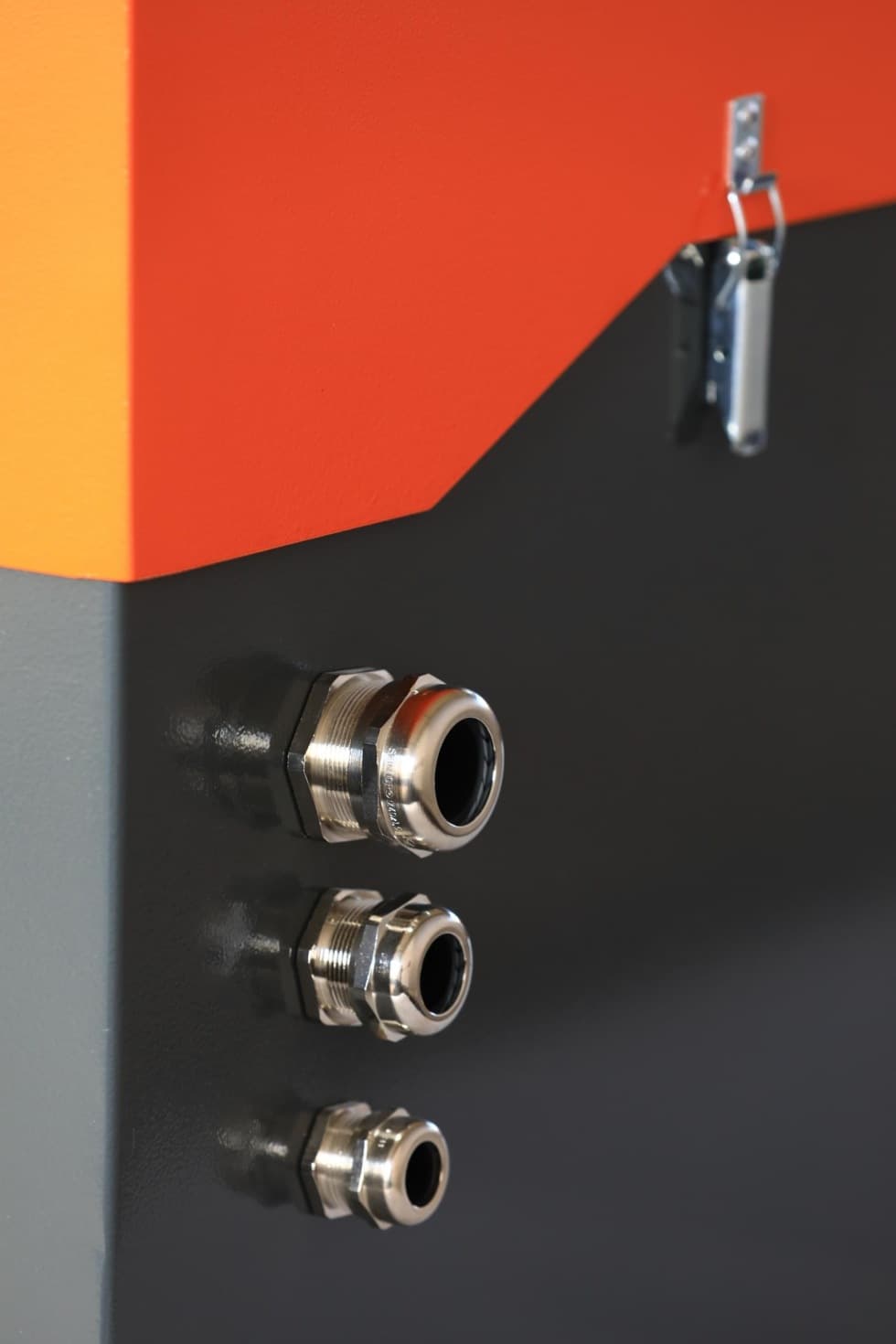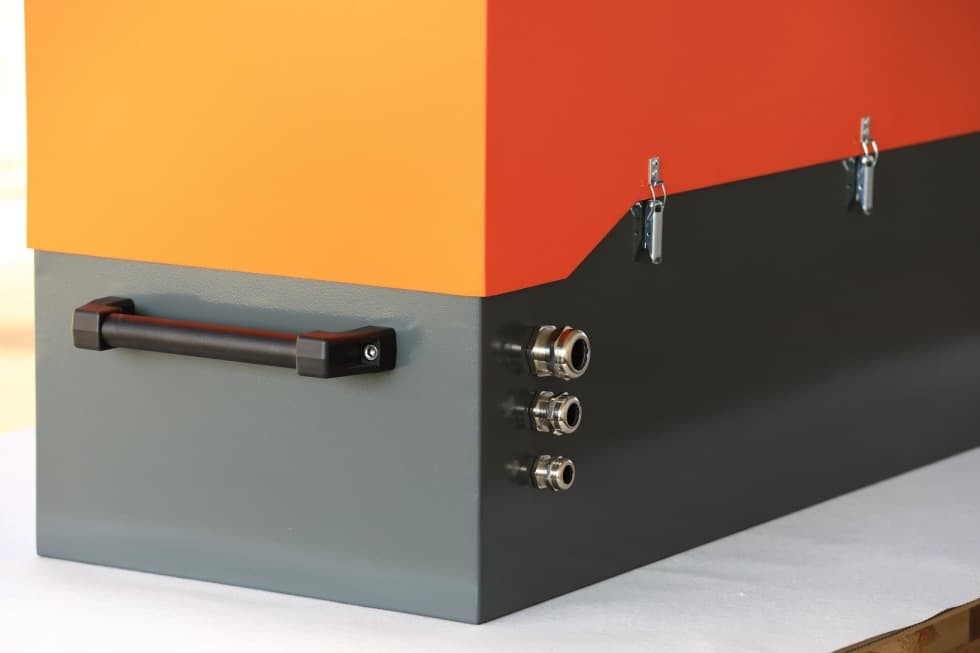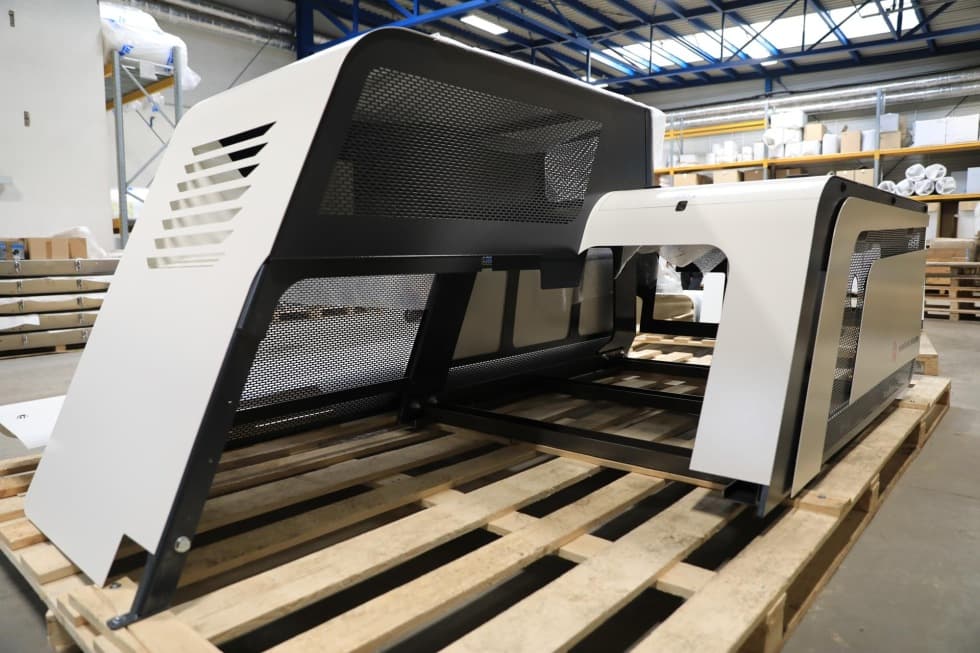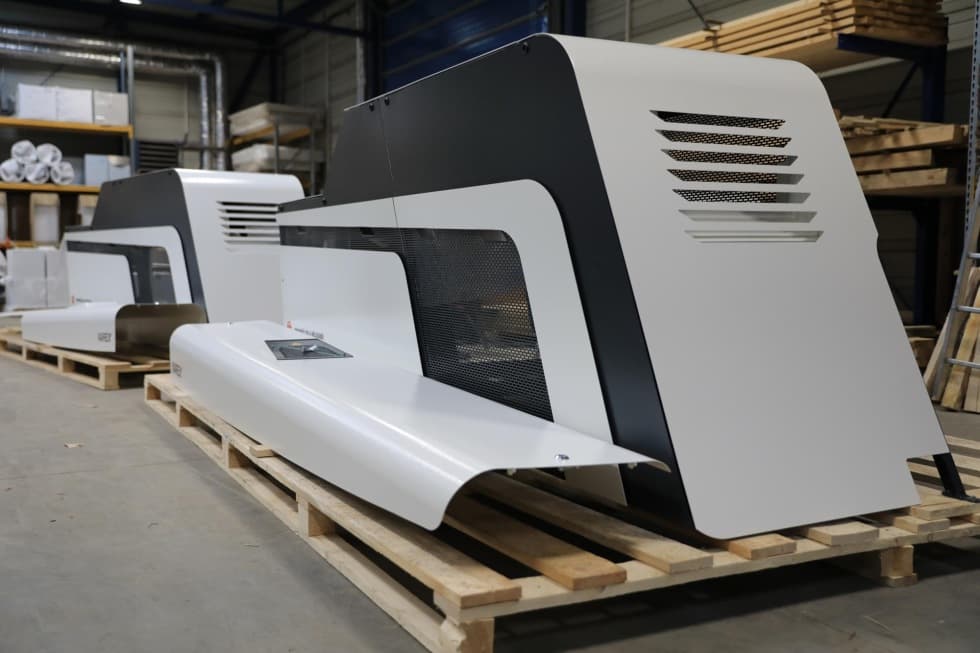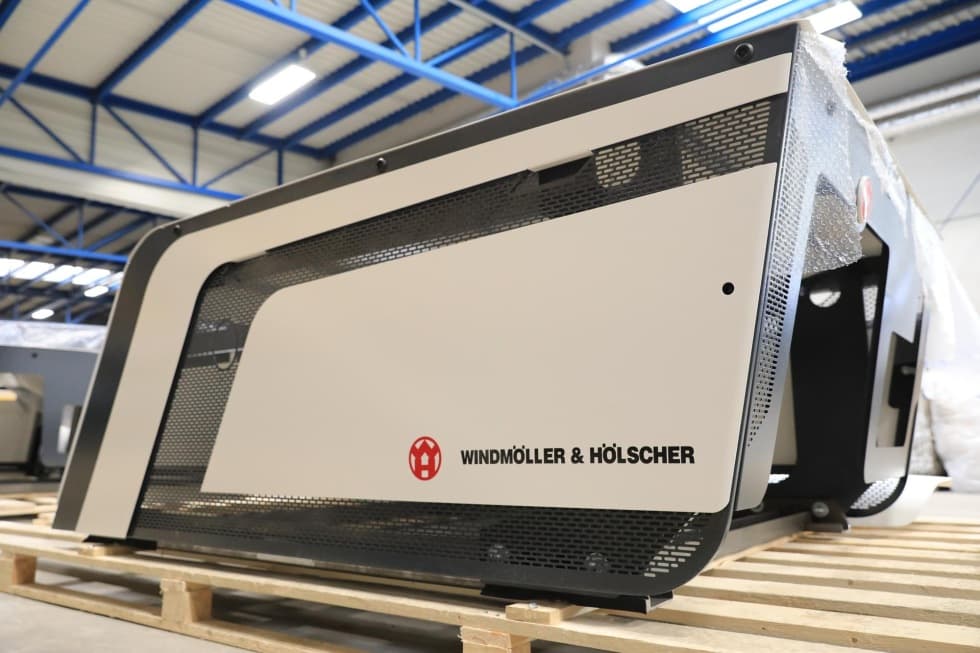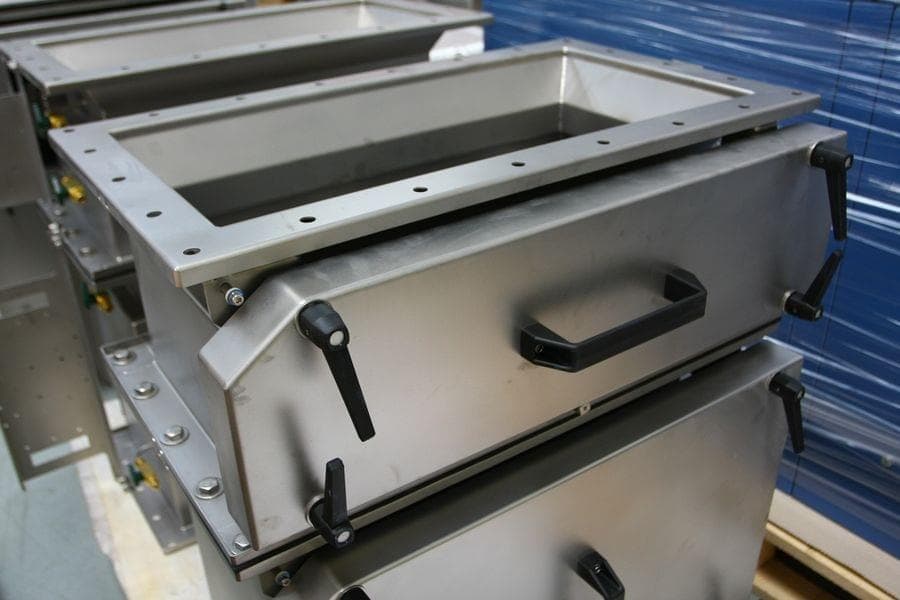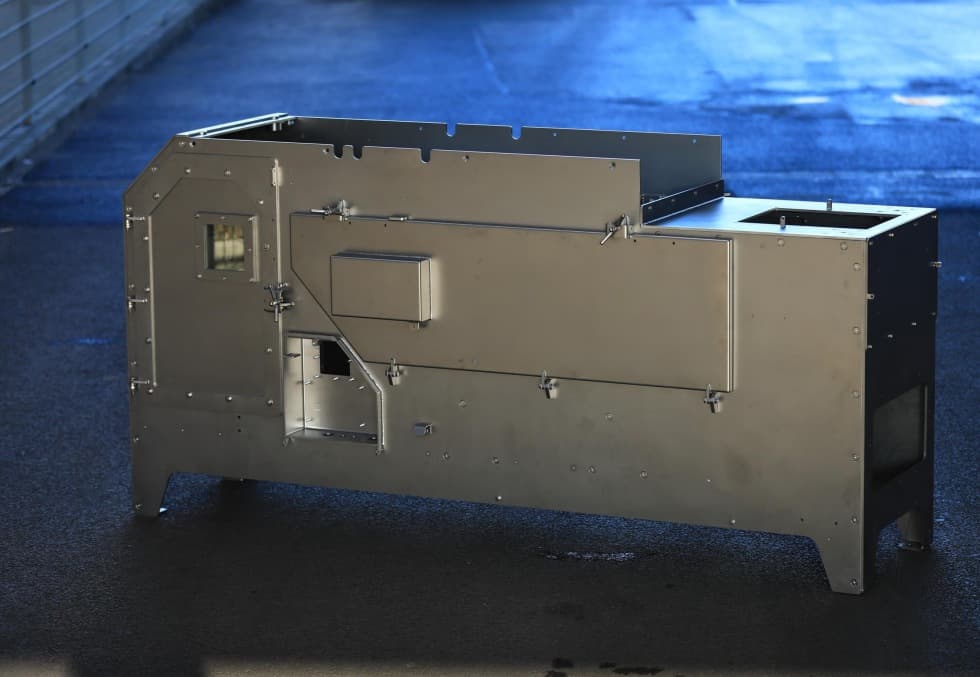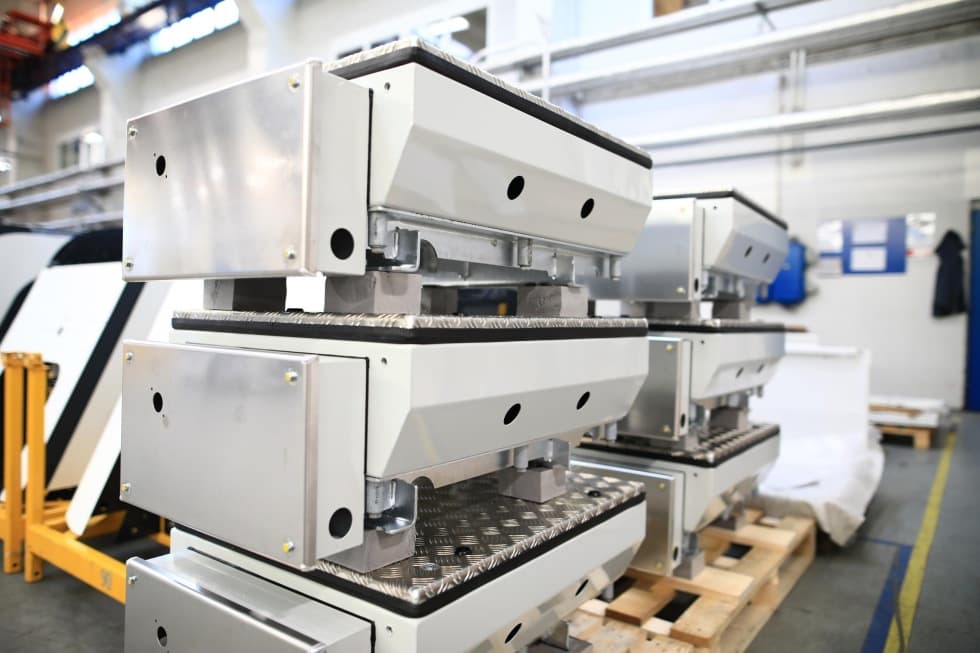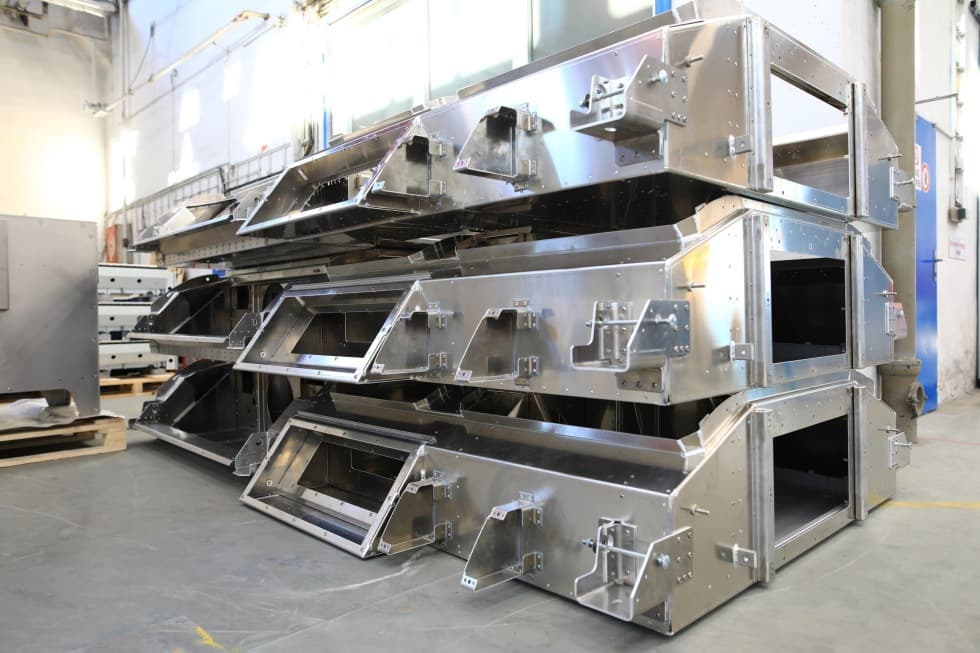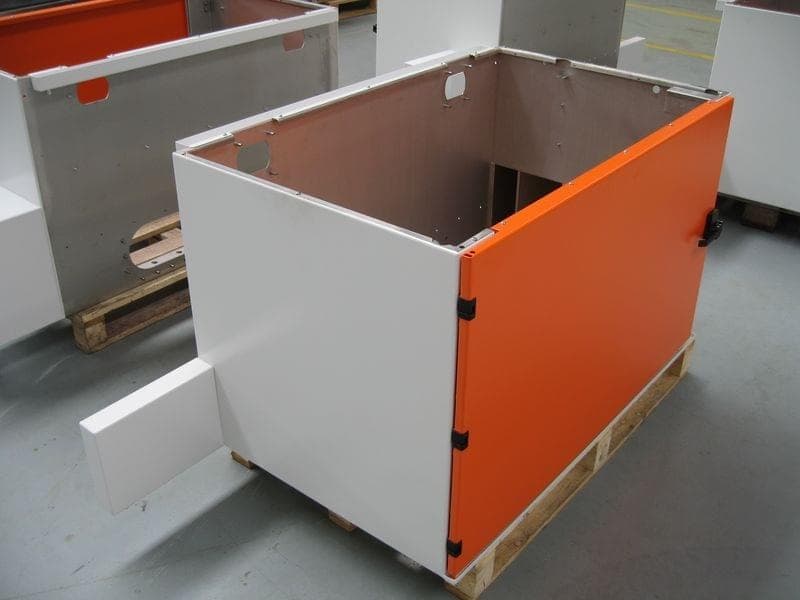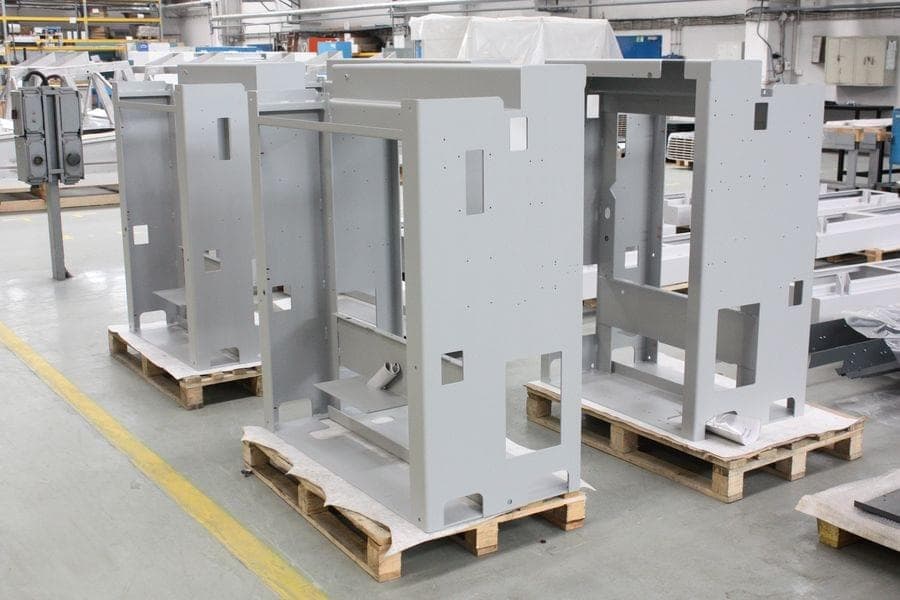 SHEET METAL HOUSINGS FOR MACHINERY AND OTHER APPLIANCES
Production of various atypical machinery casing components, usually made of steel and then powder coated. Typical examples of these products are machine tool cabins and other electrical equipment.
AUTOMOTIVE INDUSTRY IN THE BUS TRANSPORT SEGMENT
We manufacture components for bus undercarriages, as well as interior parts, which nees meet all requirements especially high resistant surface treatmen. These components are usually painted with cataphoresis and finally powder coated.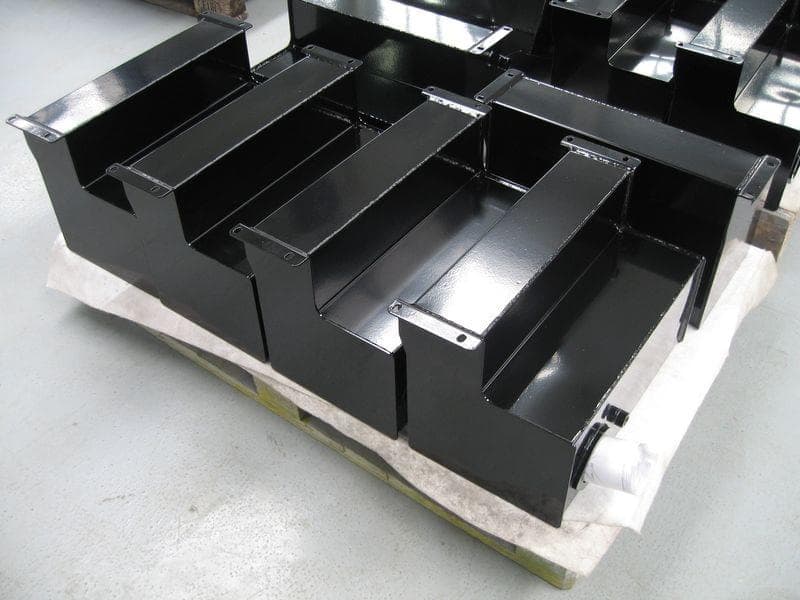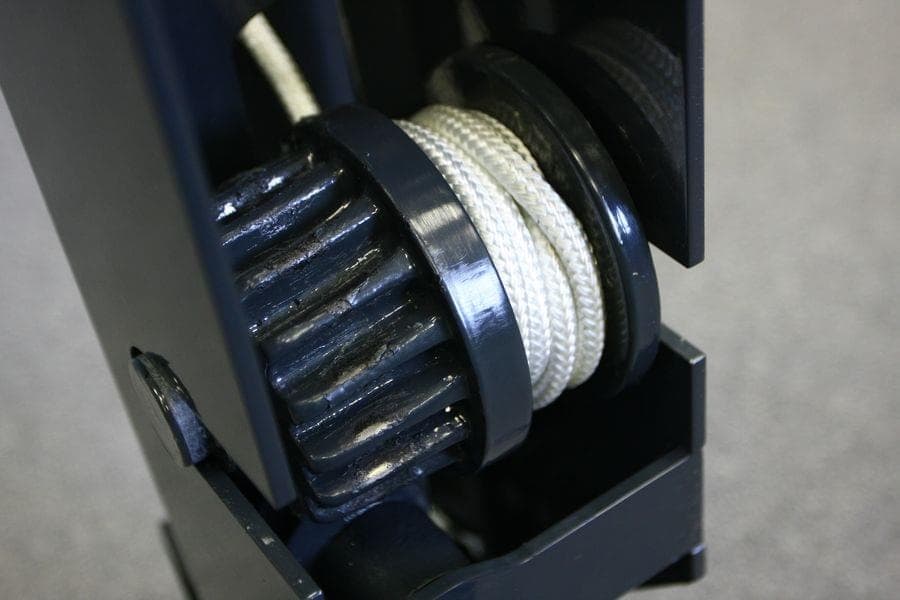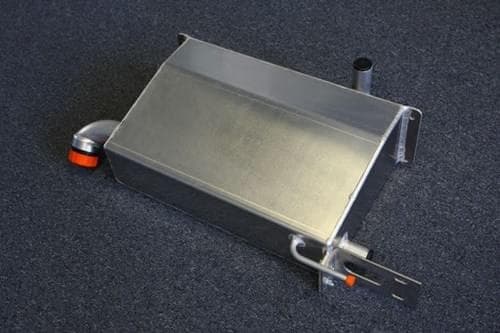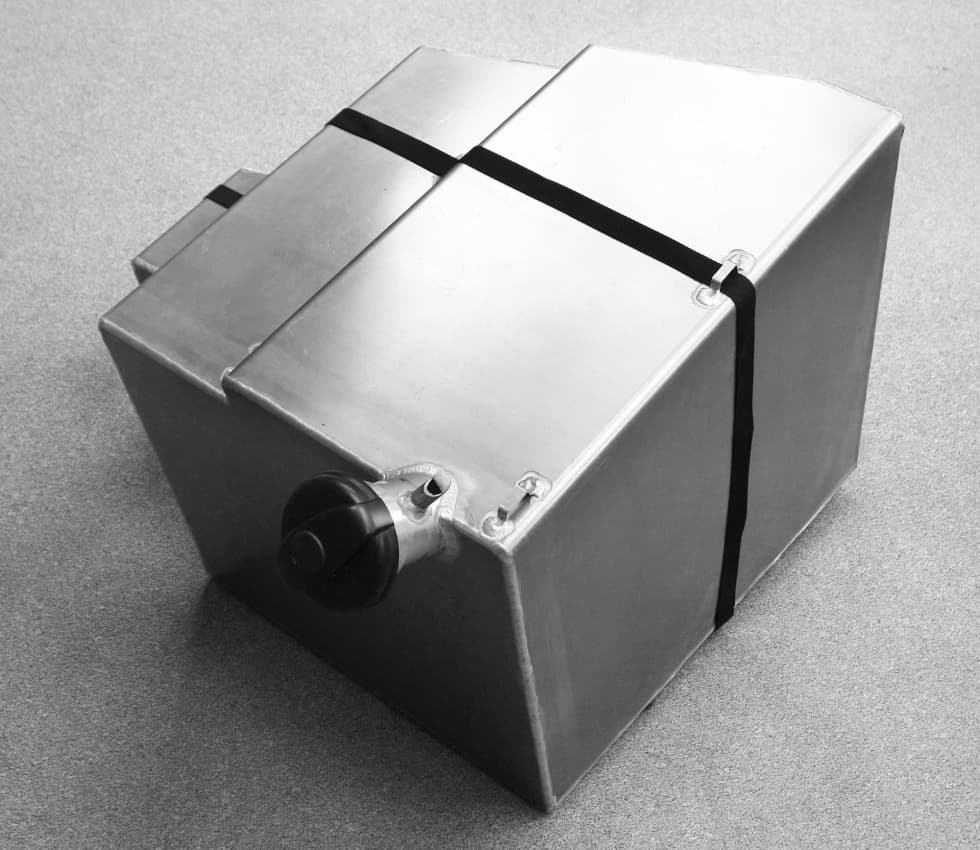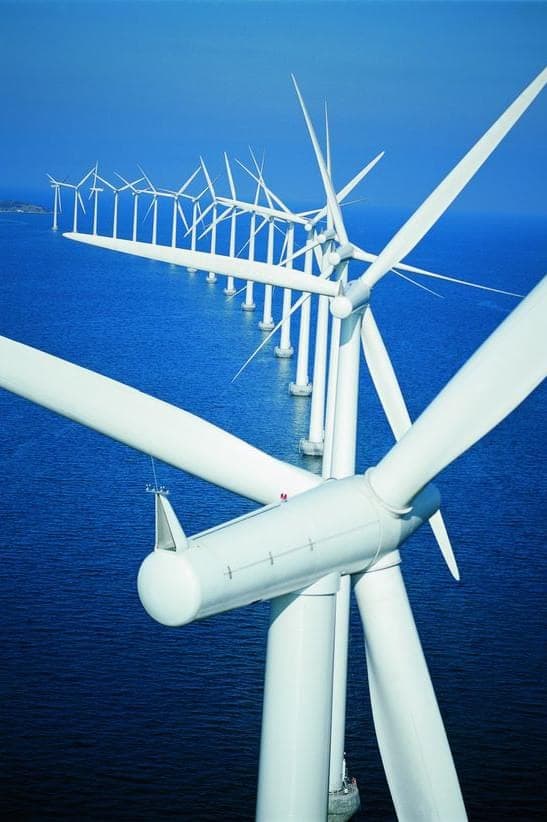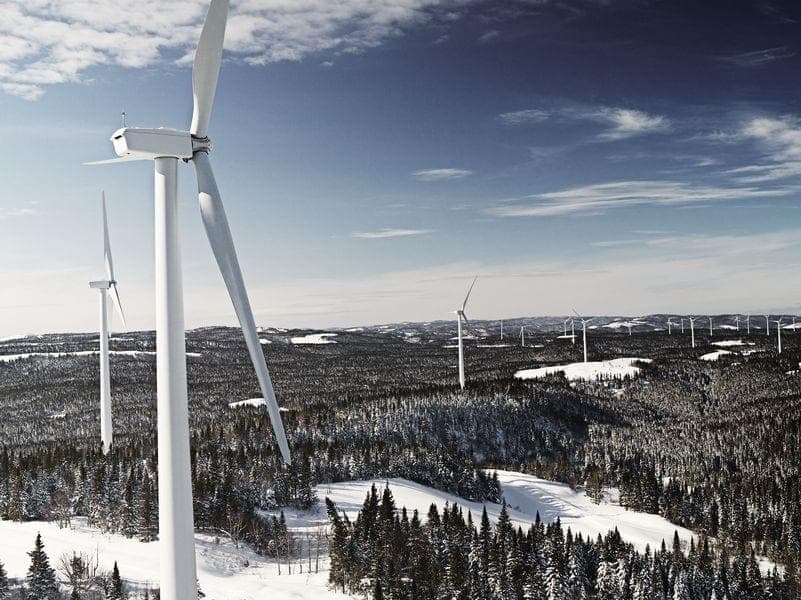 WIND POWER PLANT PARTS
Products for wind power plants are made of special high-strength stainless steel and are characterized by very high demands on the design precision.
ELECTRO COMPONENTS
Production of components for the electrical industry, particularly the range of products punched zinc-plated or aluminium parts for the consequent assembly of various electronic devices.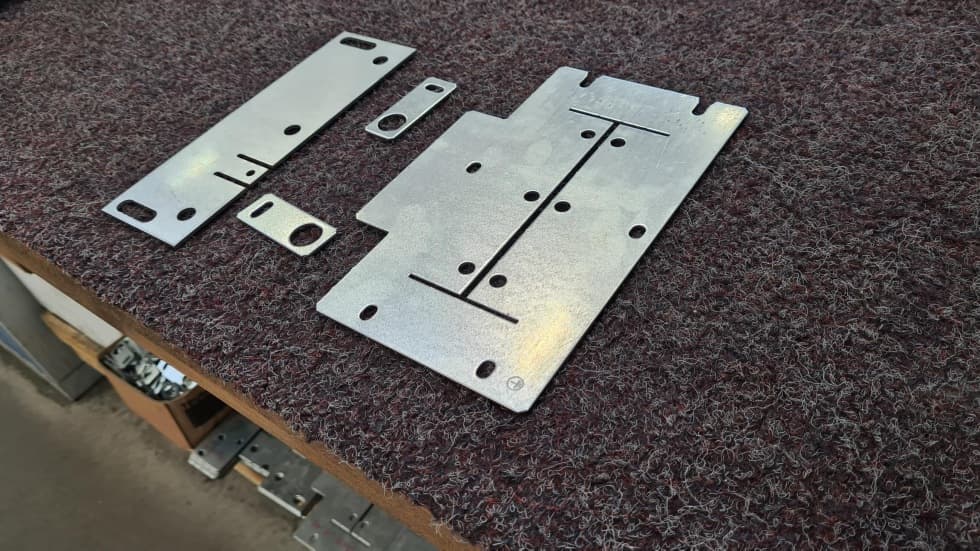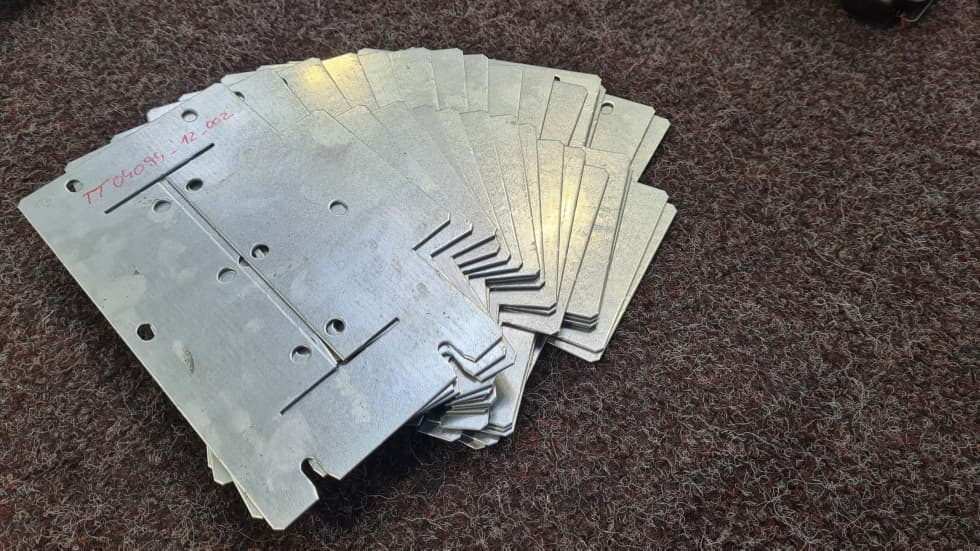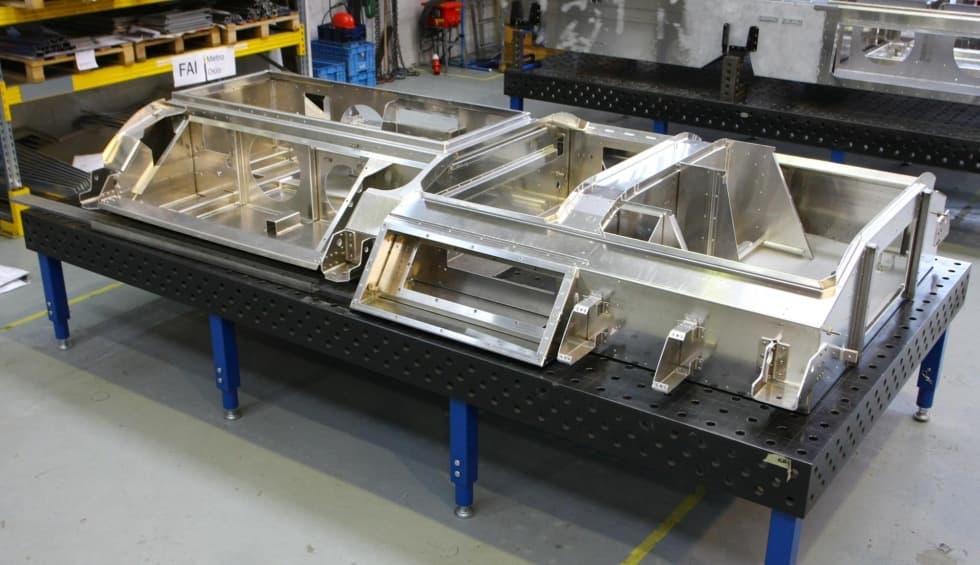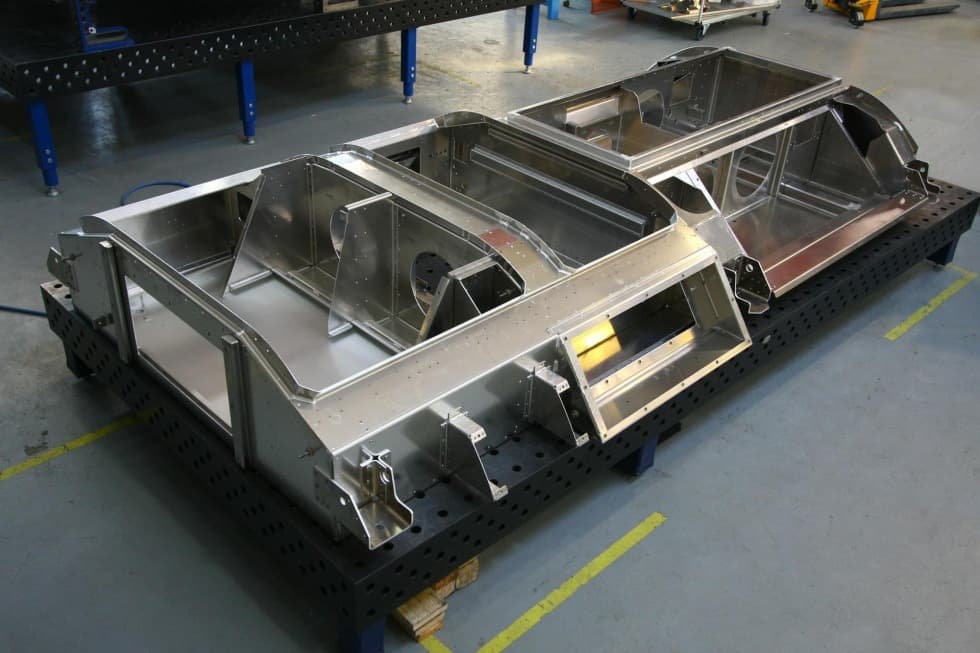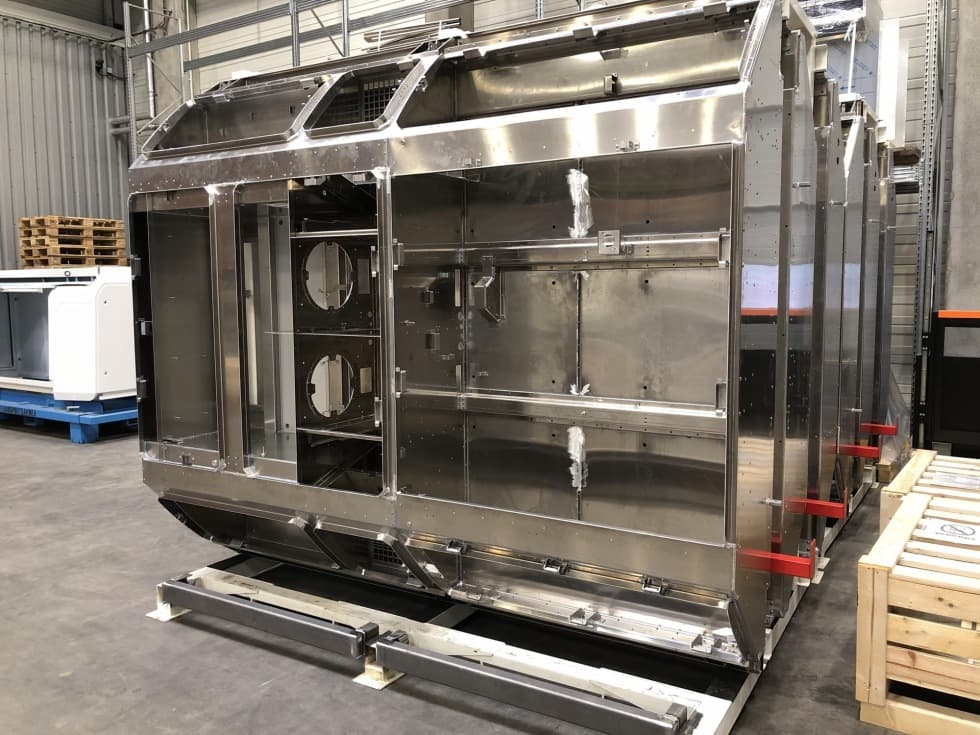 PRODUCTS FOR RAIL VEHICLES
We manufacture units for railway vehicles, especially air-conditioning units and traction system units. These products are stainless steel and aluminium products related to ISO 15085 and DIN 6701.
ARE YOU LOOKING FOR A RELIABLE MANUFACTURE
OF SIMILAR PRODUCTS?