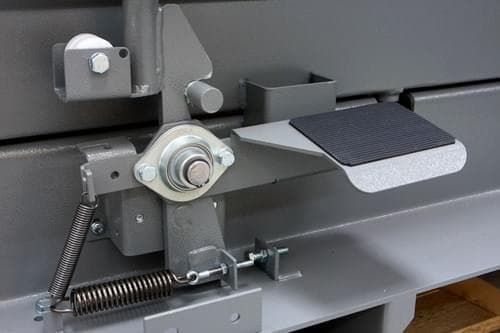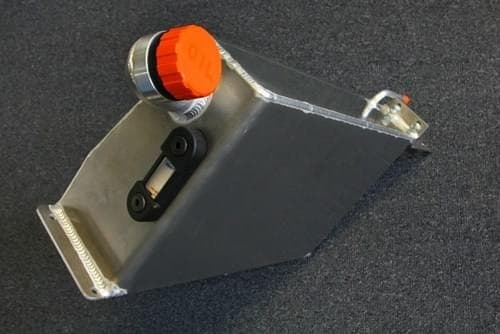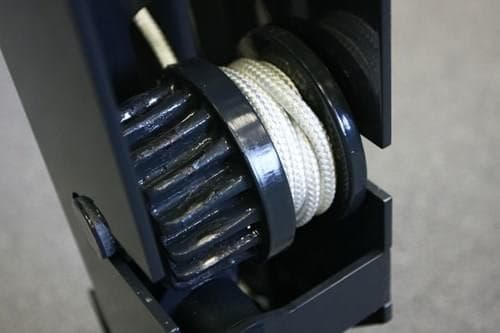 AUTOMOTIVE INDUSTRY FOR THE SEGMENT OF BUSSES
Assembly units are supplied to the bus production lines for their installation in a vehicle. Generally these supplies consist of cataphoresis and powder coated painted assemblies such as seat systems, fixation of batteries or systems for handling of the spare wheel.
ASSEMBLY UNITS FOR RAILWAY VEHICLES
The specific feature of these products is the use of the material, usually stainless steel or aluminium sheet used to manufacture tank systems to supply trains with drinking and service water, electrical cabinets or systems for air conditioning and heating units of the railway carriage. The production of these devices is subject to the standard EN ISO 15085-2 CL1, according to which the KASPER KOVO s.r.o. production is certified.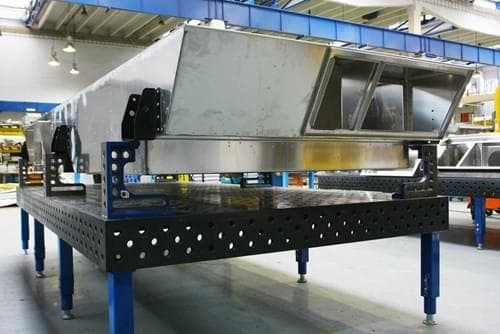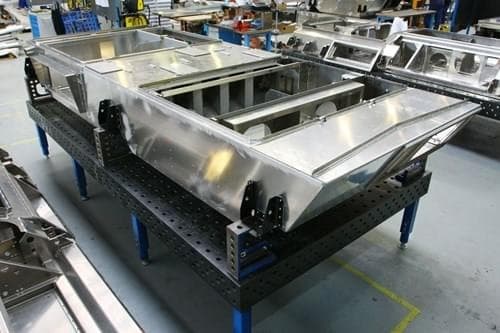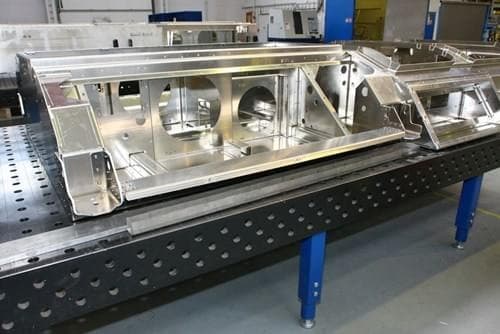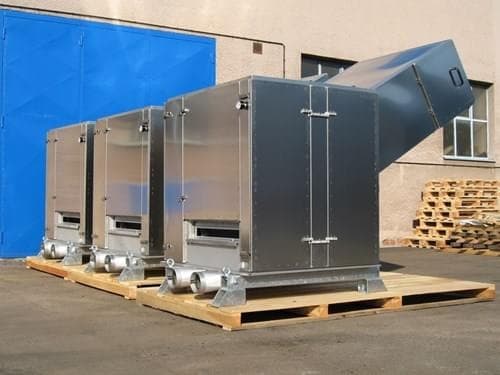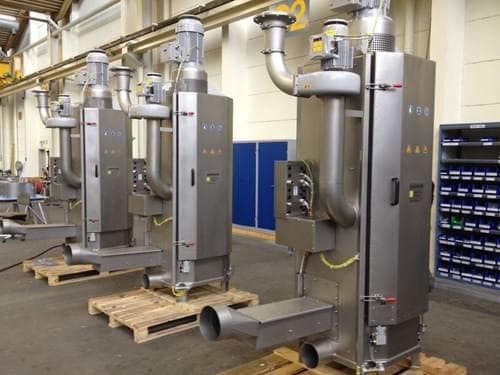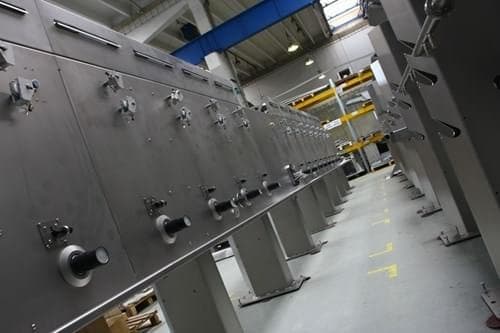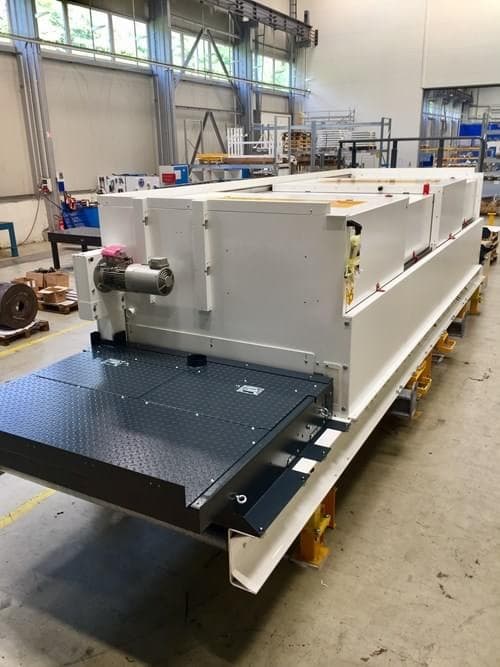 TEXTILE MACHINERY
Textile machines rank among traditional products that have been in the past few years mainly represented by the stainless steel systems for the production of synthetic fibre.
FILTRATION DEVICES
Systems made of traditional or stainless steel that are fully designed in our company according to the basic technical specification supplied by the customer. Their production includes final assembly and operational testing. The customer receives a functional device that only needs to be connected at the place of use. Assembly also comprises pneumatic components and wiring.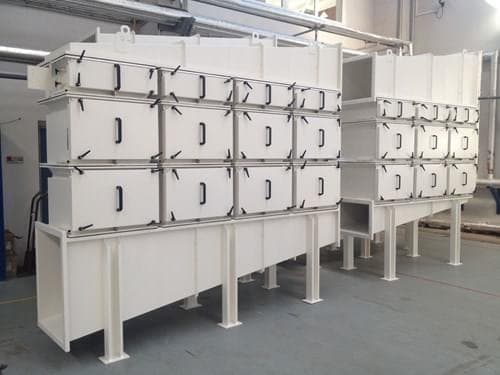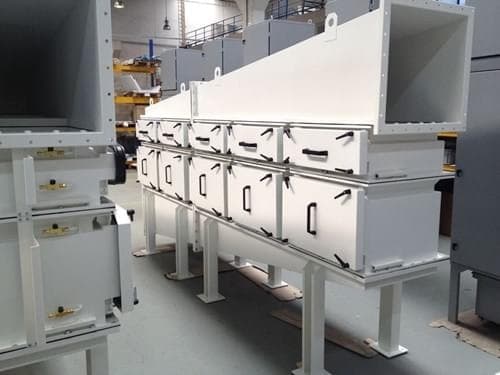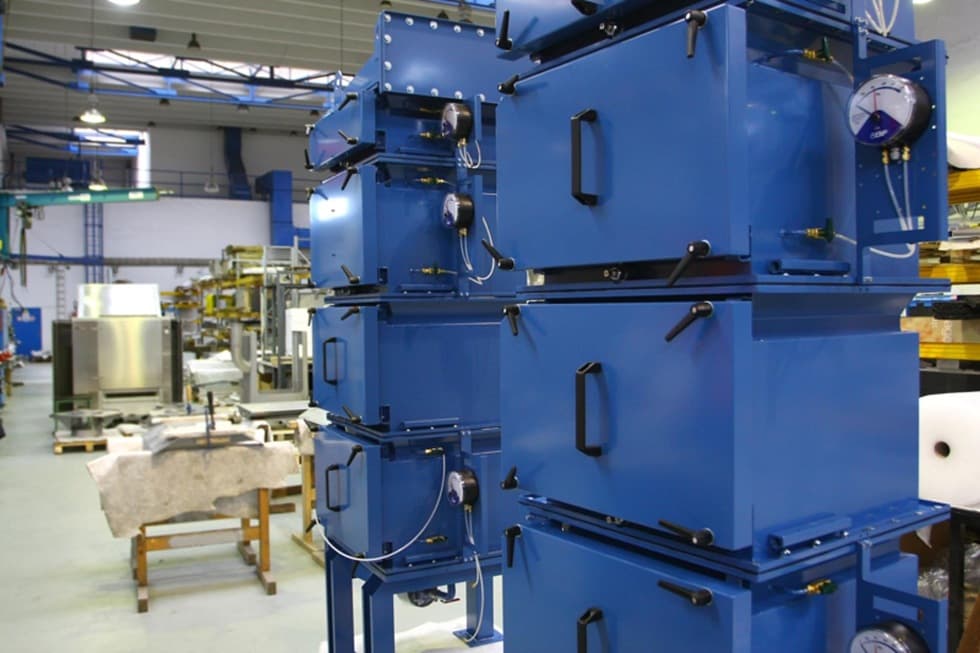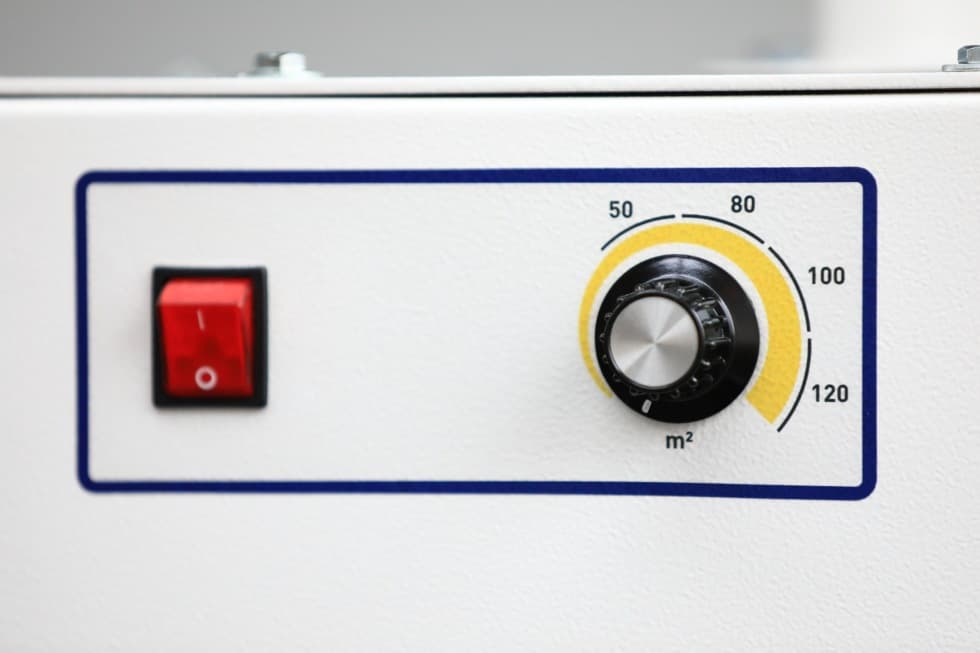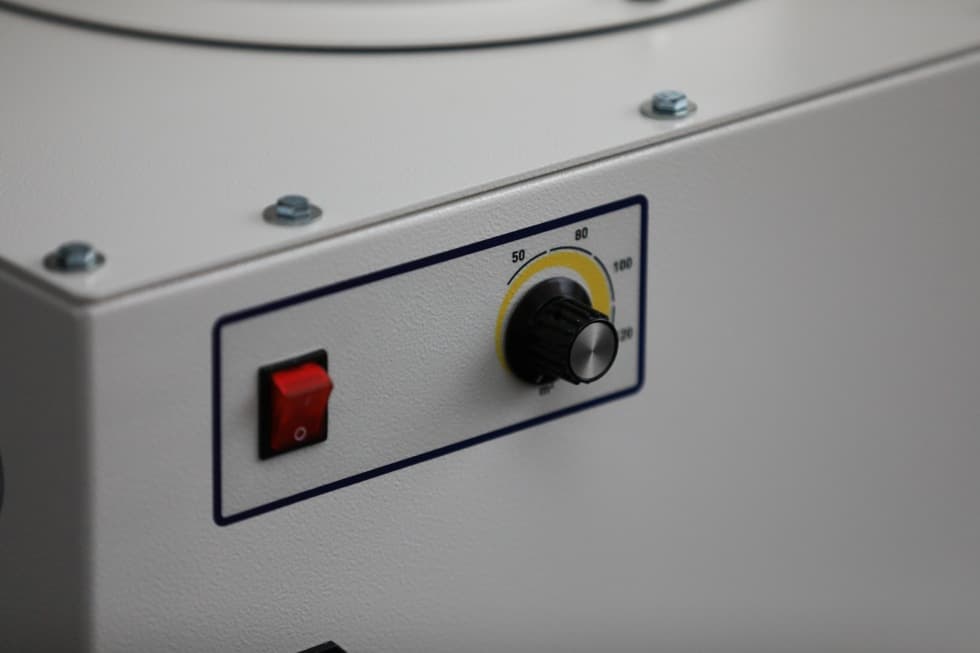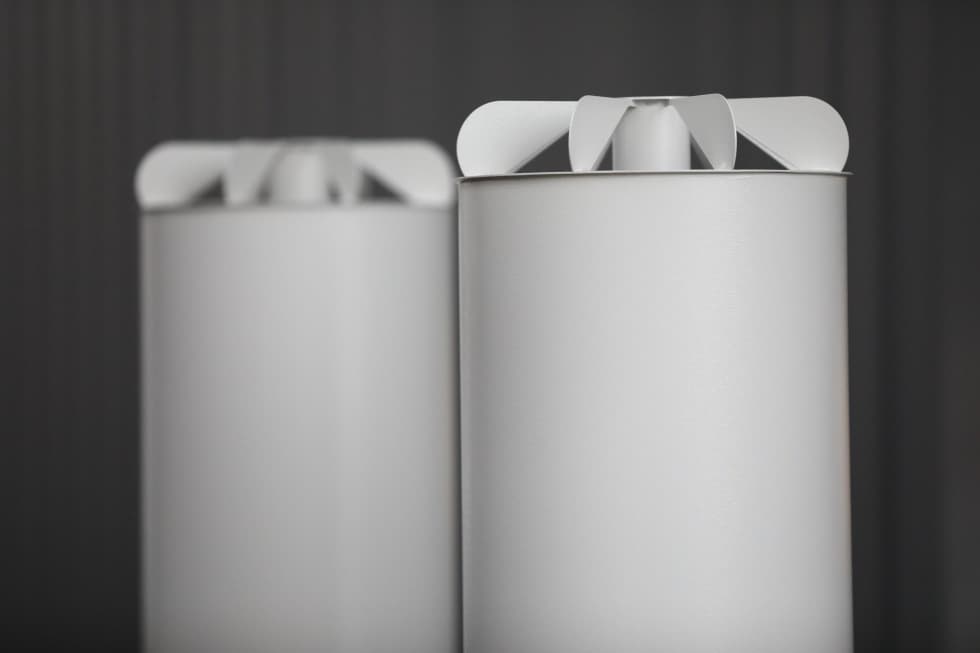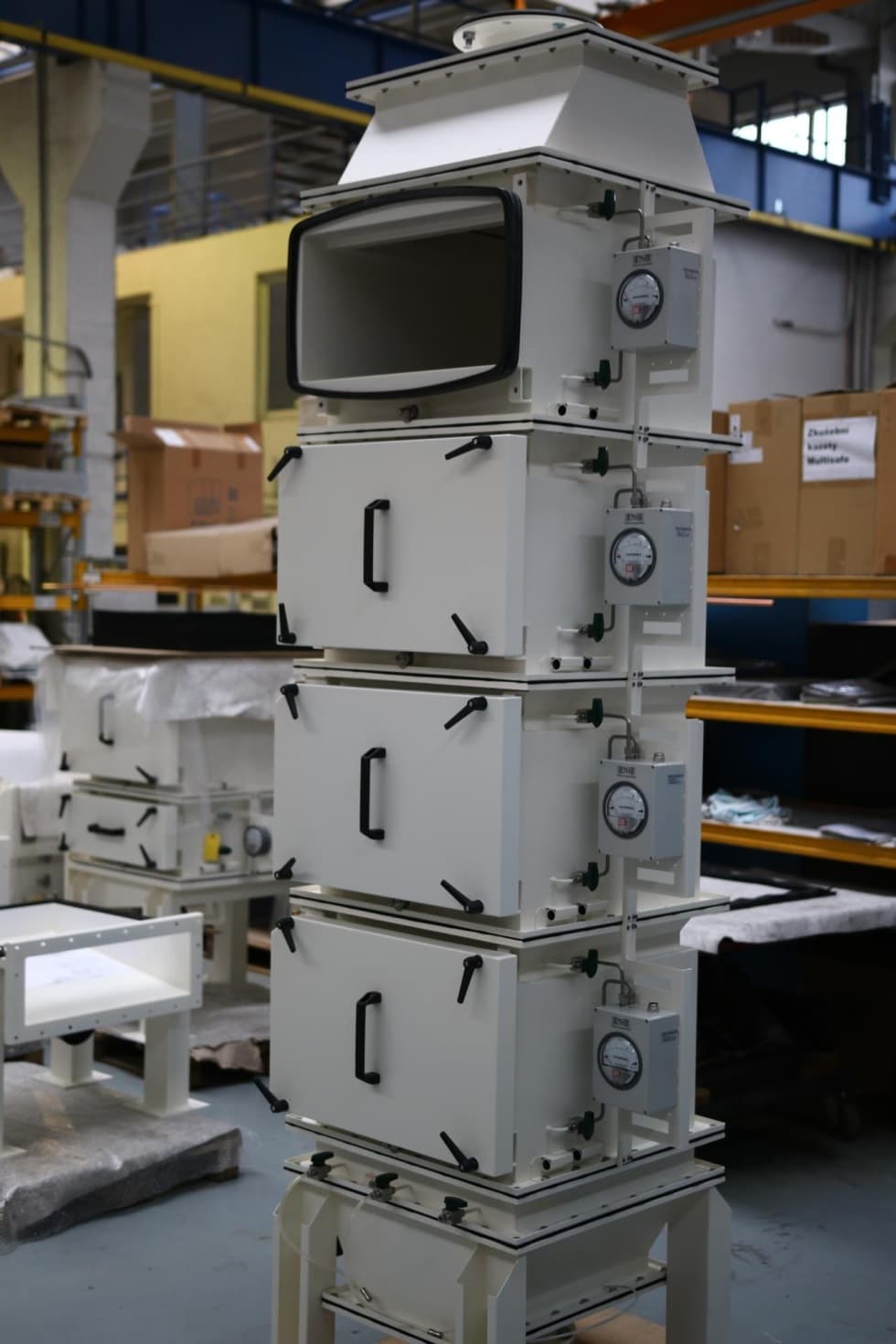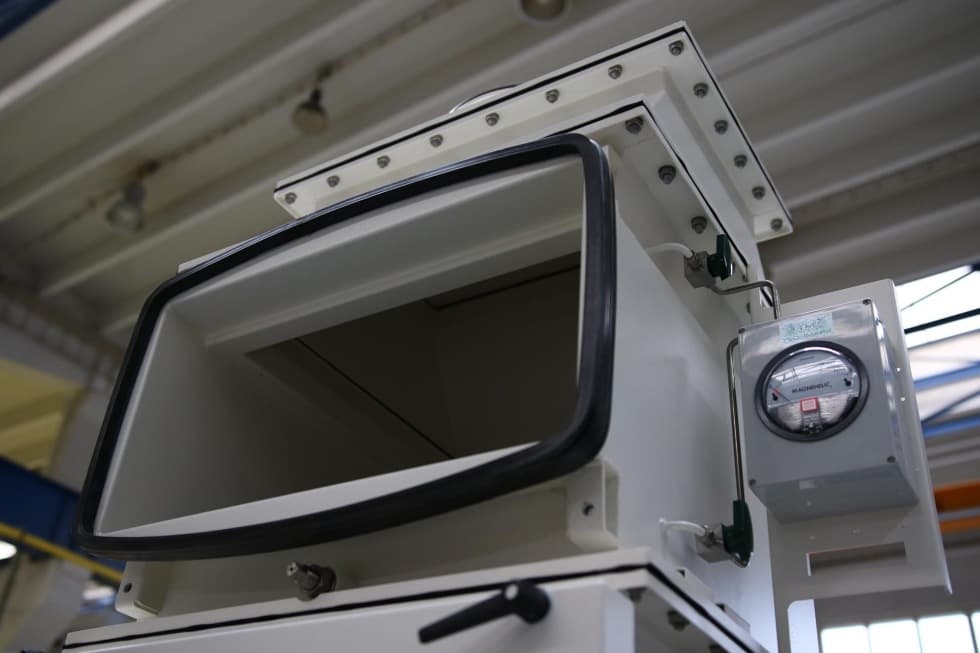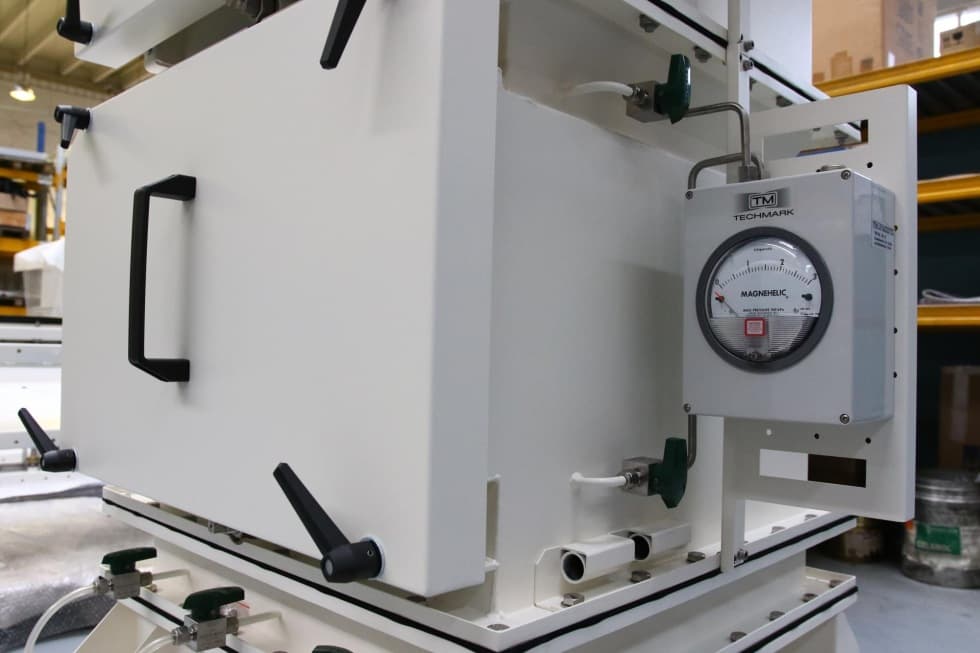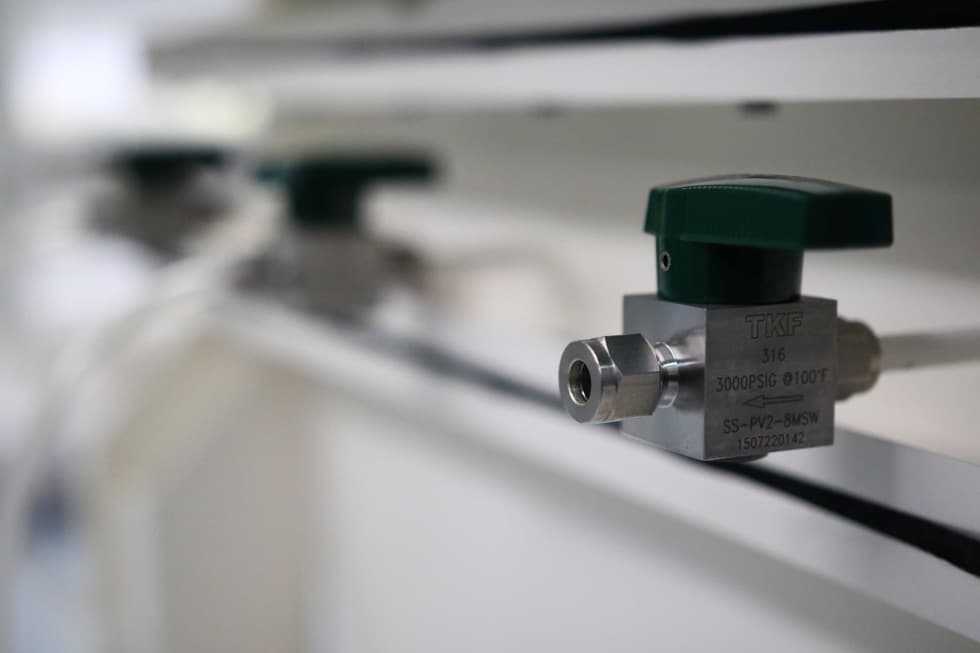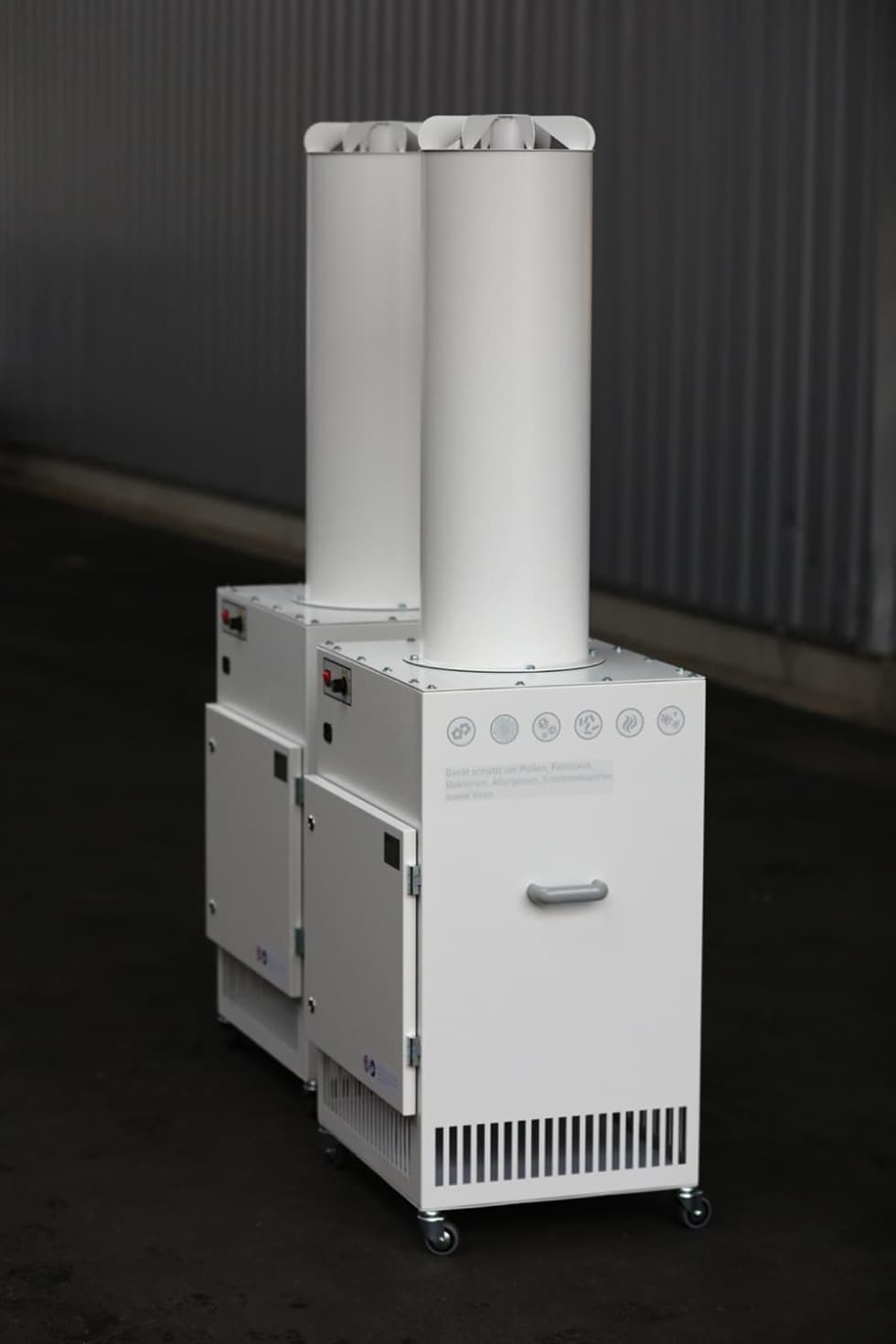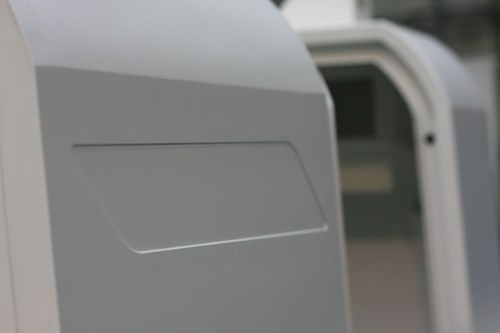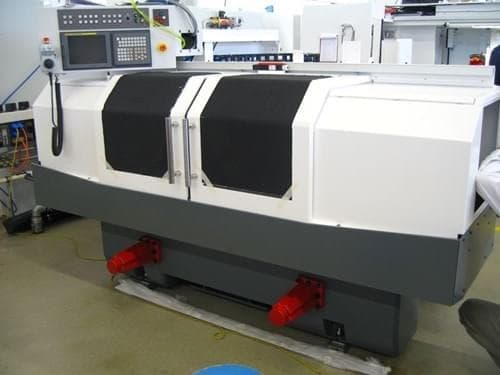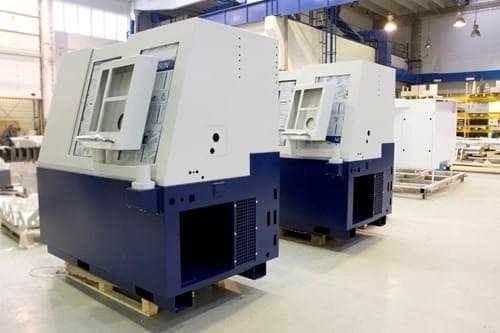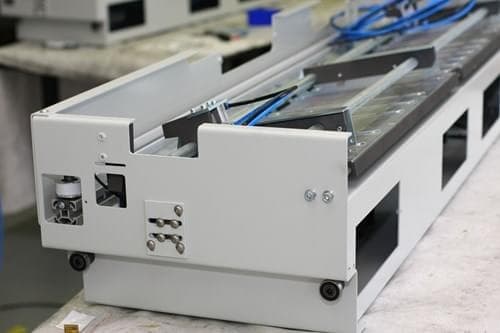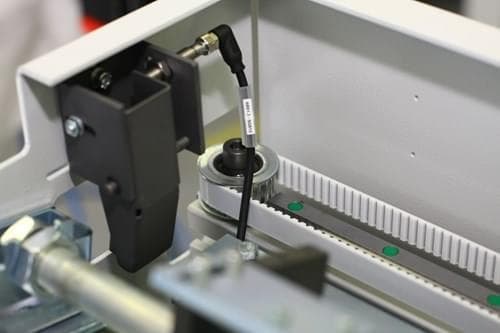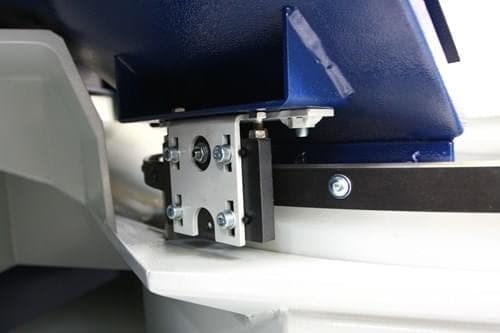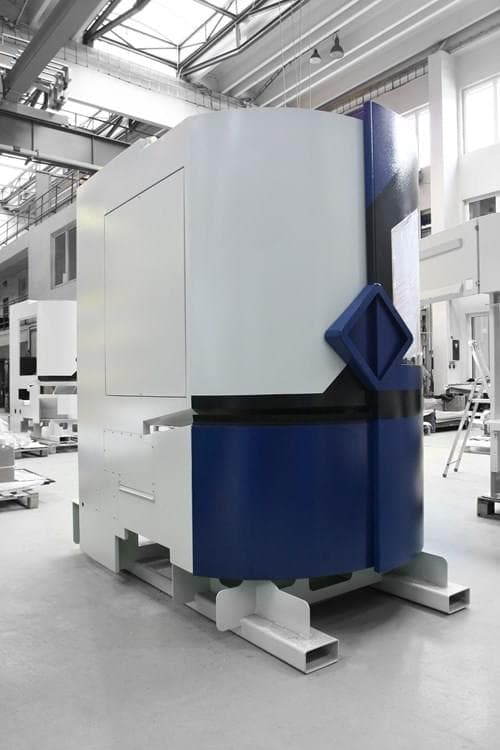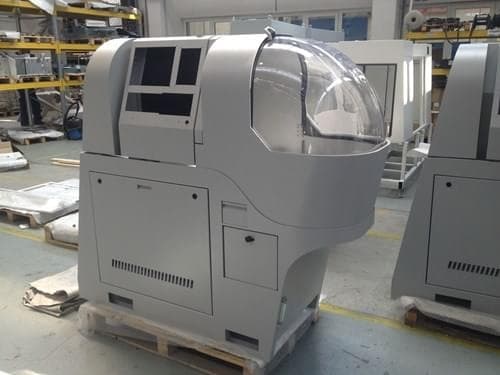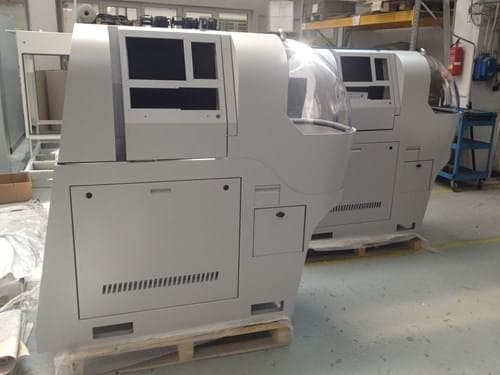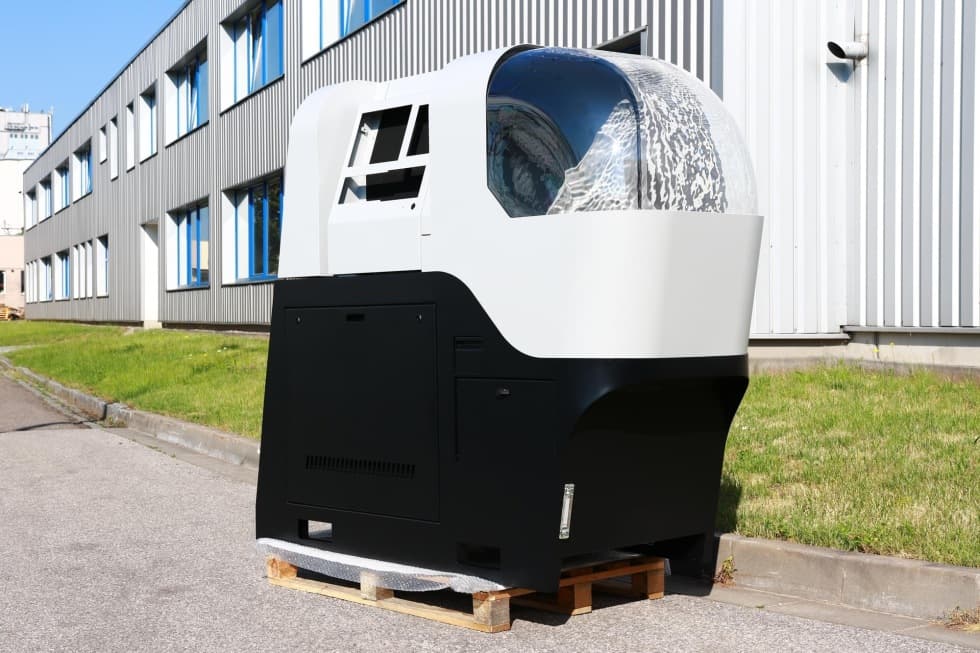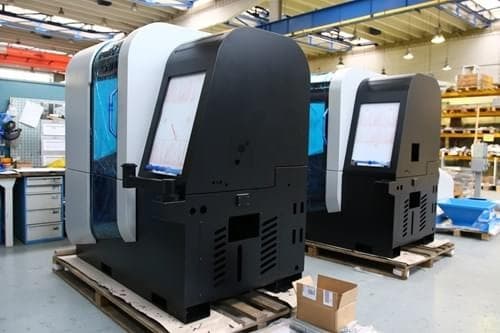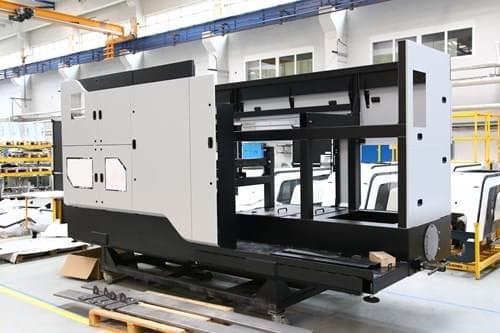 MACHINERY HOUSINGS
The range of machinery housings covers the customer spectrum of the most important Swiss machinery manufacturers, representing global leaders in this field. KASPER KOVO stands as a system supplier of the entire visible part of the machine. Typical representatives are usually powder-coated steel or aluminium products including the final assembly.
FOOD-PROCESSING MACHINERY CASINGS
The casings of food machines are specific in their requirements for the design and materials used, which are all types of stainless steels.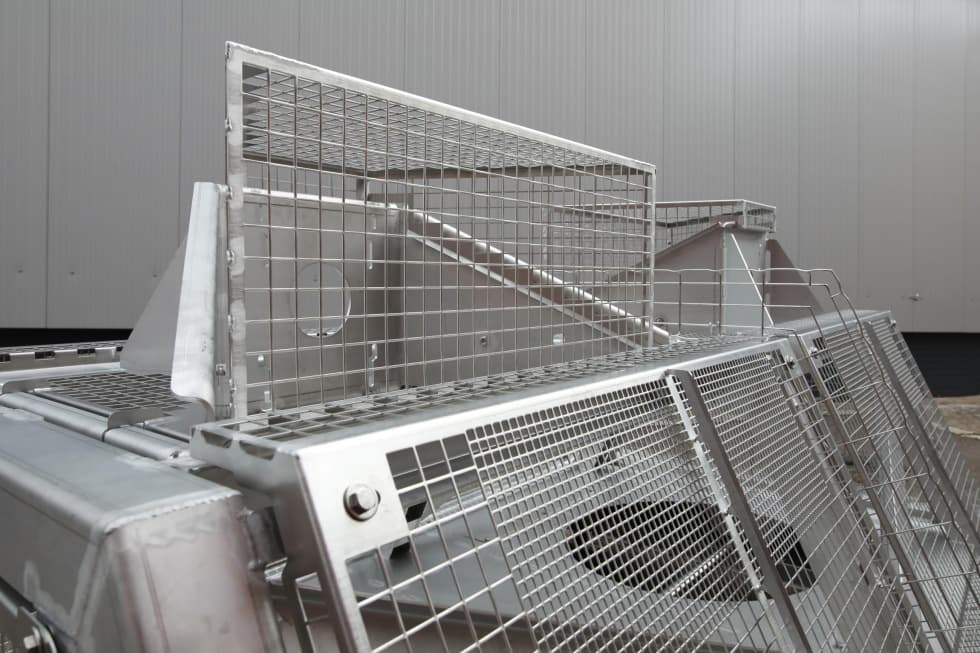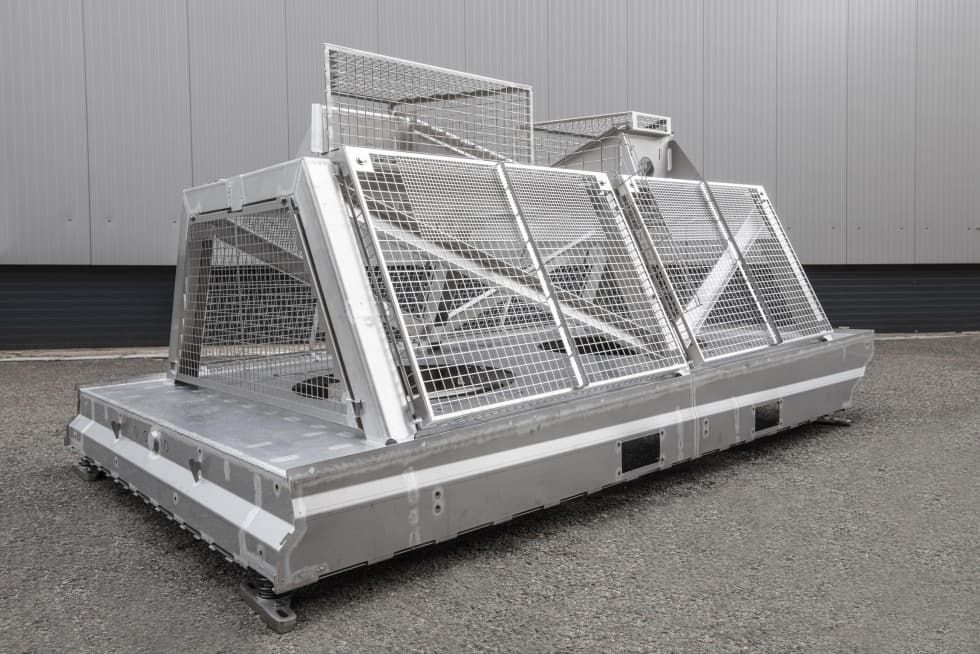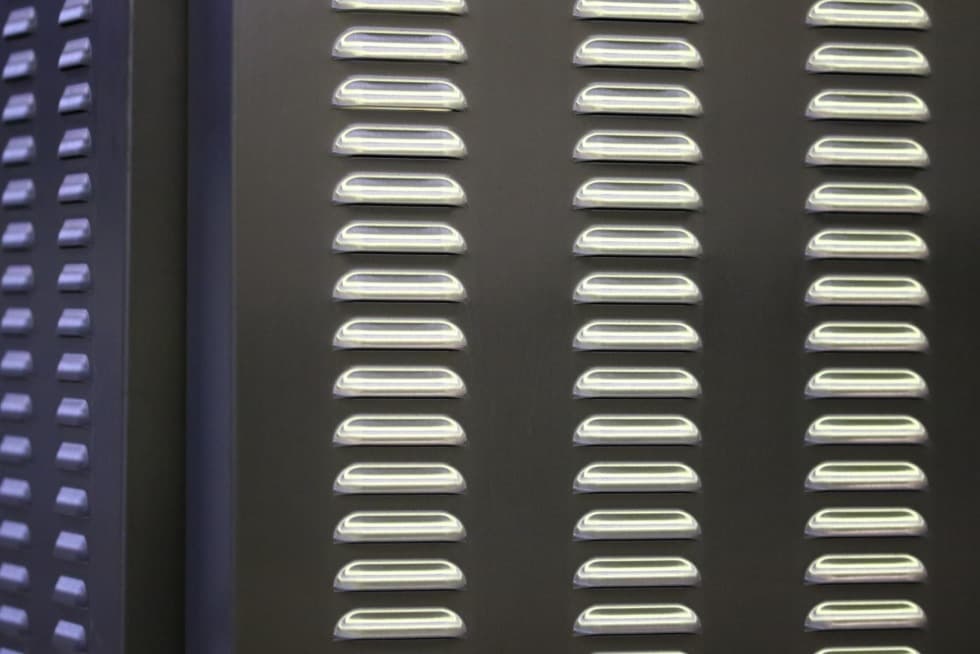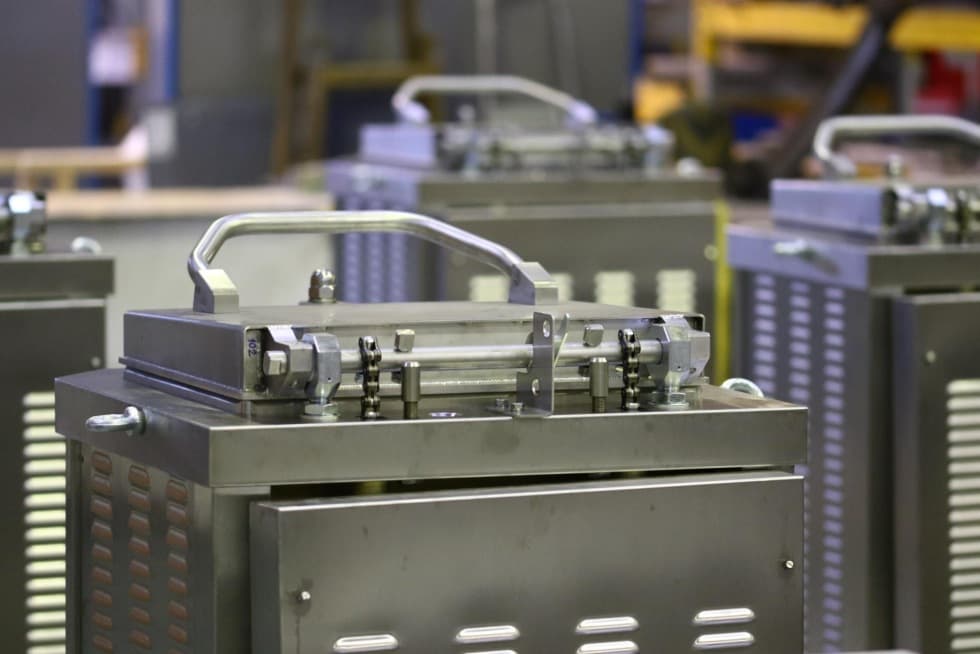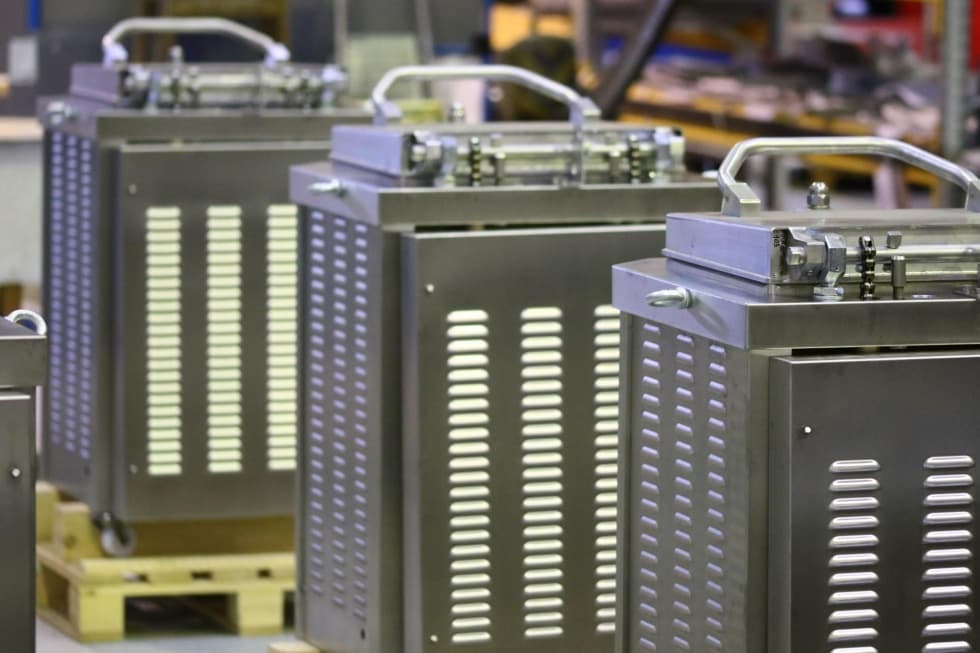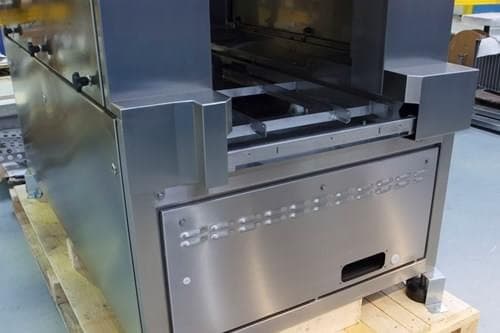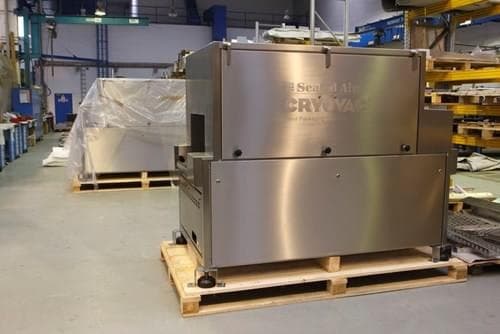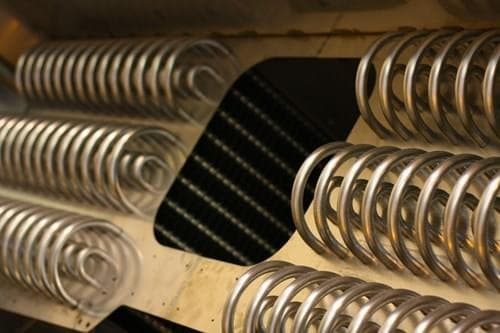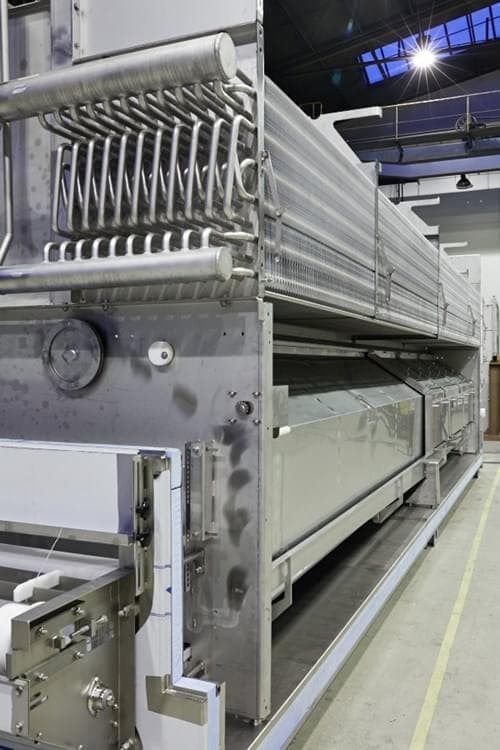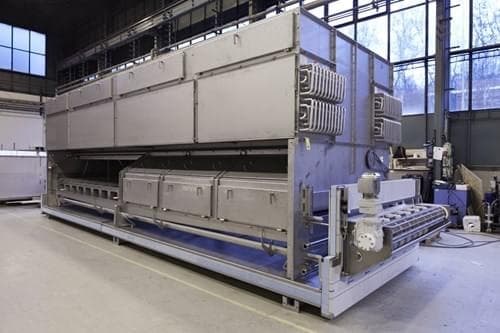 FOOD-PROCESSING SYSTEMS
The range of food-processing systems is mainly represented by the food freezing systems. These systems are fully assembled and they also include mechanical installations and wiring. Usually, there are also complete high-pressure cooling systems that are installed according to the international standards for pressure distribution.
ELECTRICAL CABINETS
Electrical cabinet boxes are designed for a wide range of industries and this determines the materials used (steel, aluminium, stainless steel), design and the size itself. The assortment is very varied, representing a great part of our production.
We also provide electrical installation and assembly of switchboard cabinets, which enables us to deliver the final product.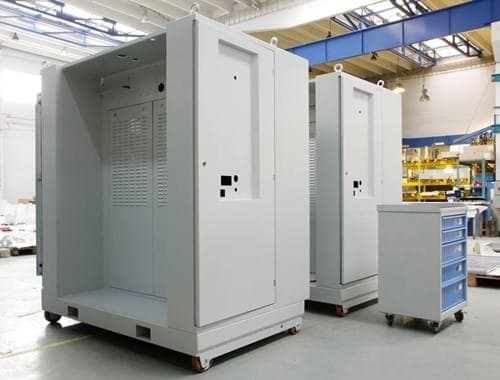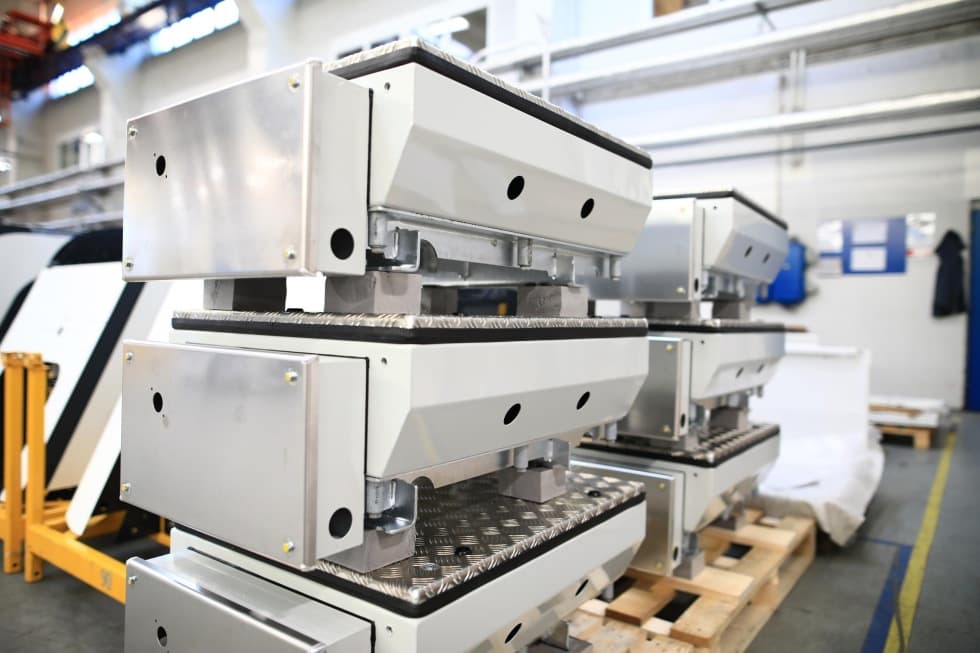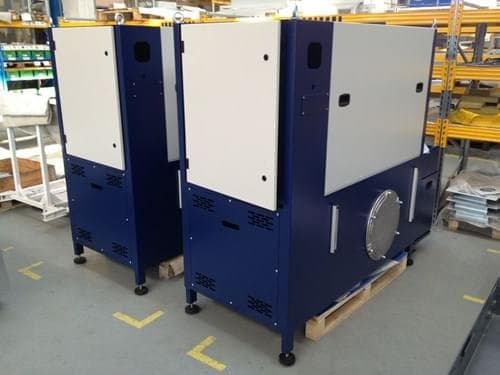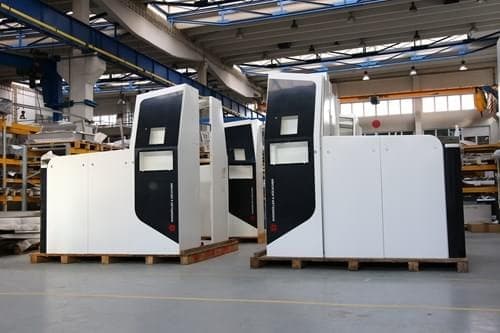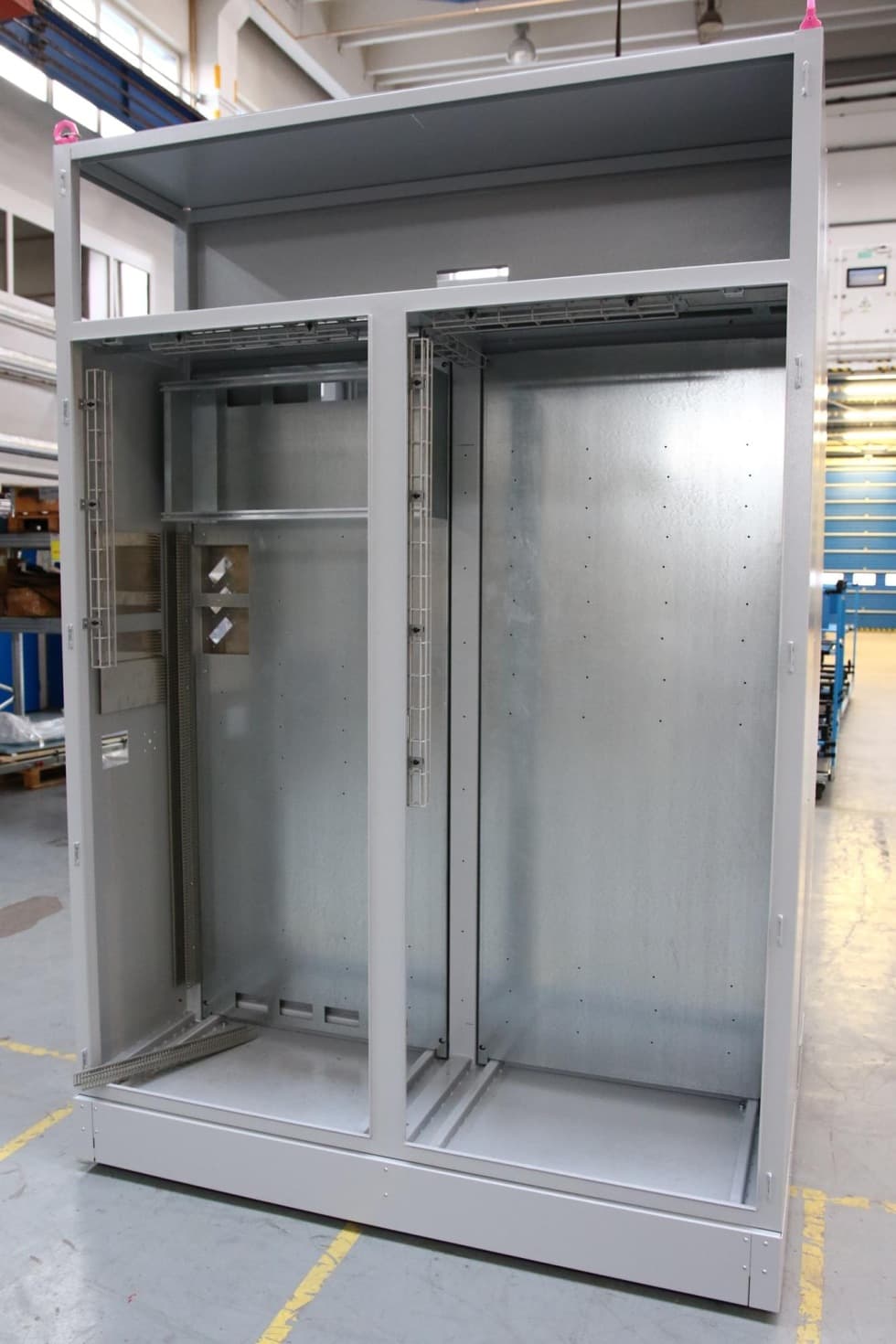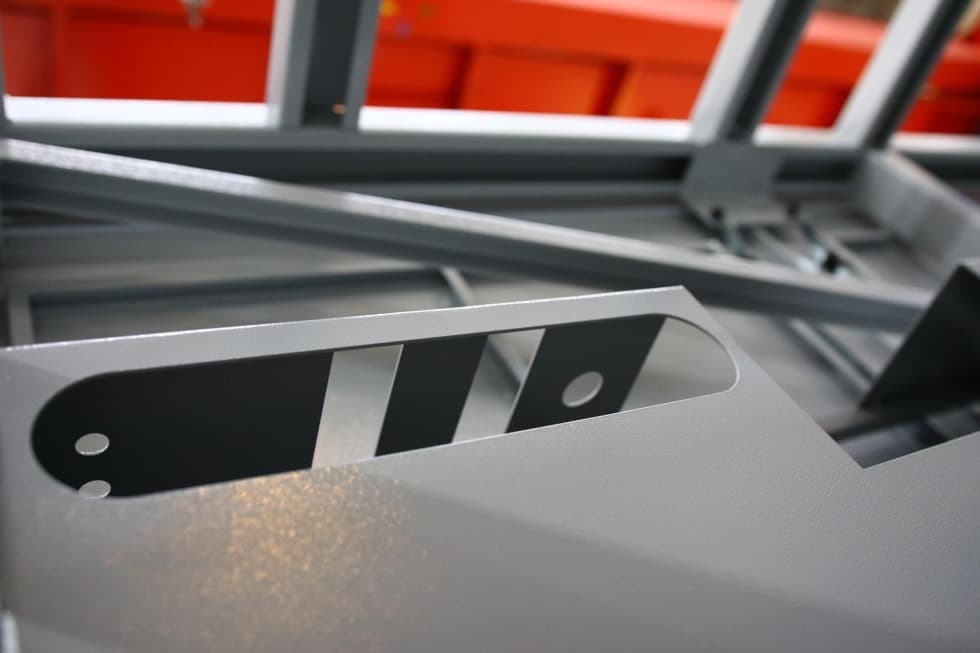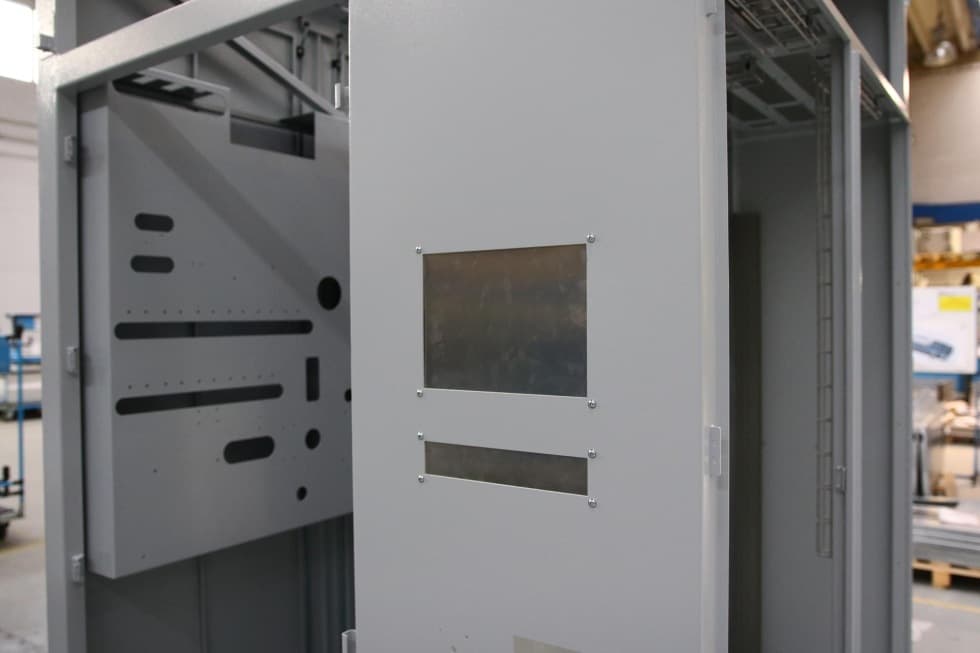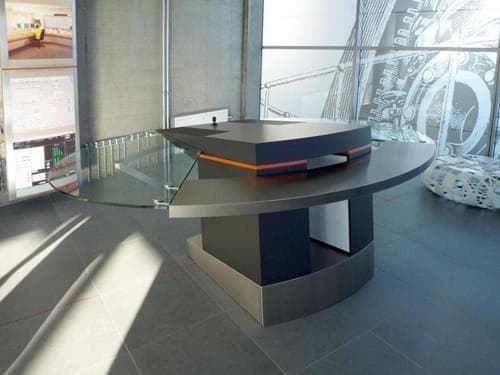 PAYMENT AND INFORMATION TERMINALS
Systems enabling payment or information kiosks for a variety of purposes such as terminals in libraries or customer product presentation are project-based solutions that are designed and custom-made according to the requirements of a particular project.
ARE YOU LOOKING FOR A RELIABLE MANUFACTURE
OF SIMILAR PRODUCTS?