We produce pressure vessels that are stable for various types of working media and for customer specified pressures and temperatures of 0.5 l to 30 m3 to 3000 mm cylindrical vessel diameters.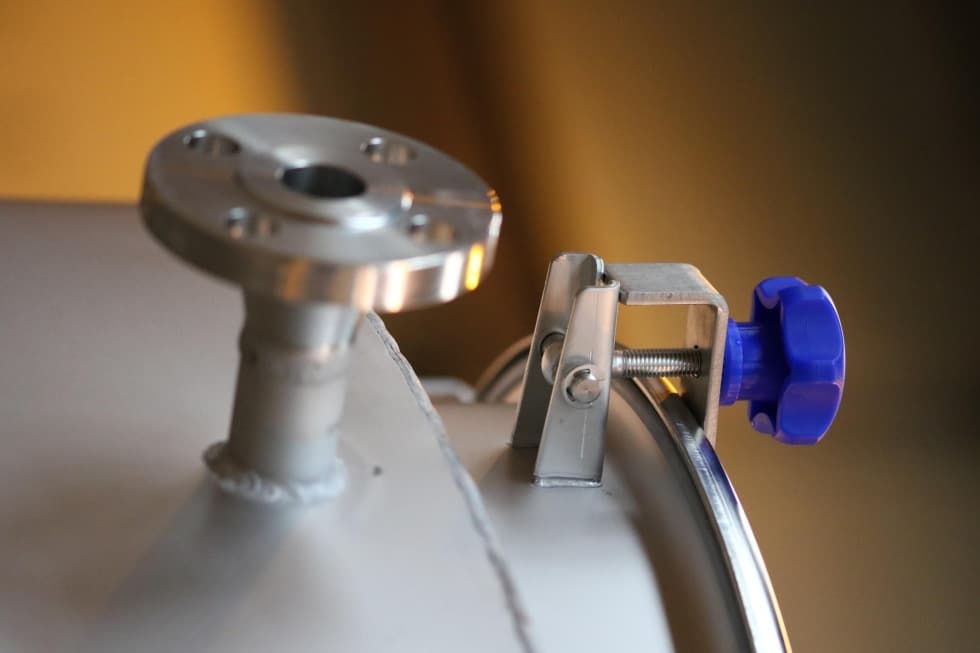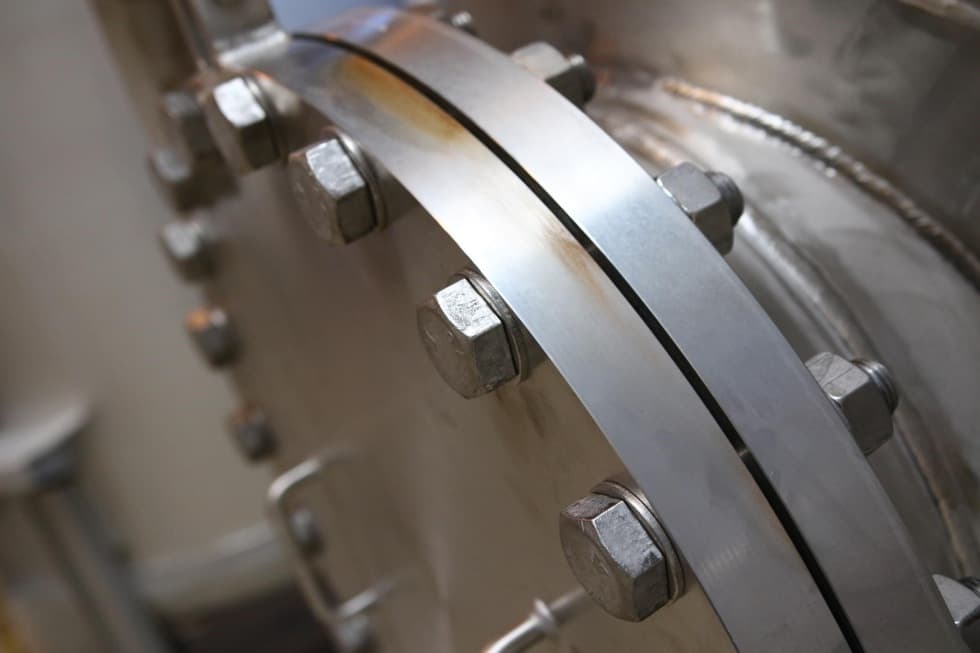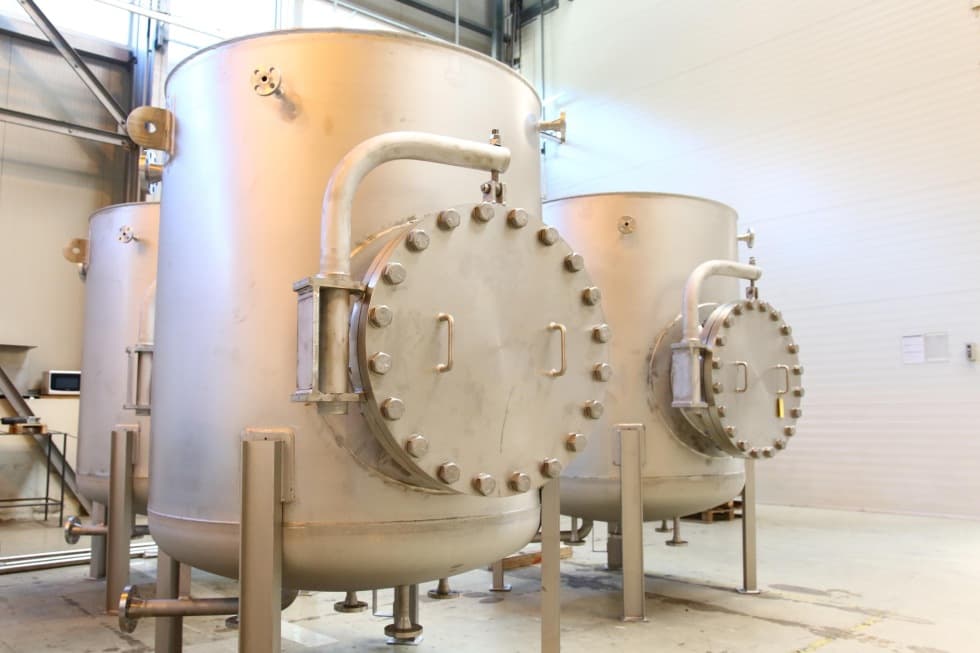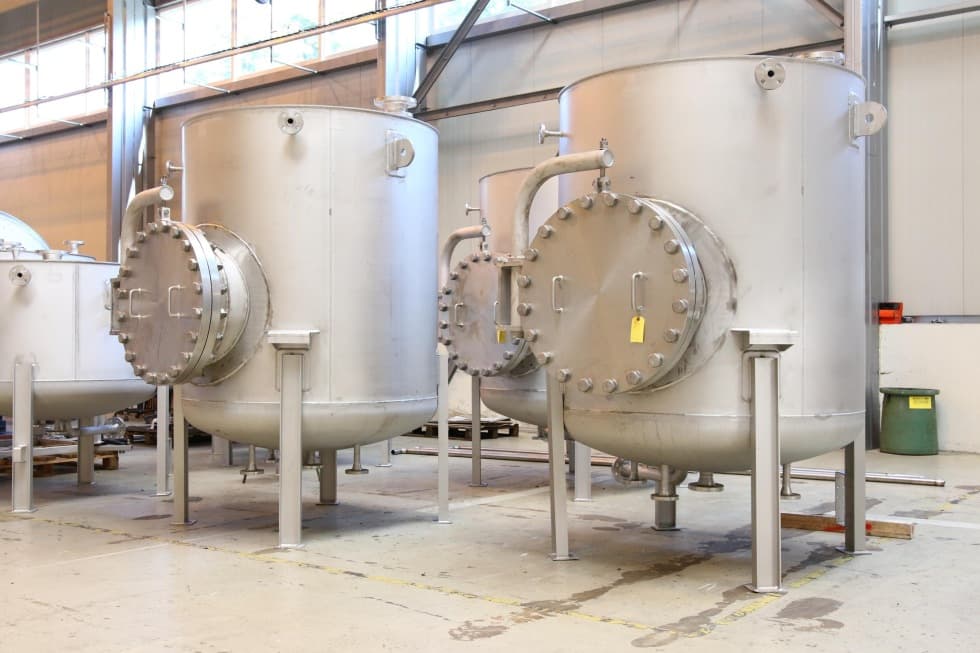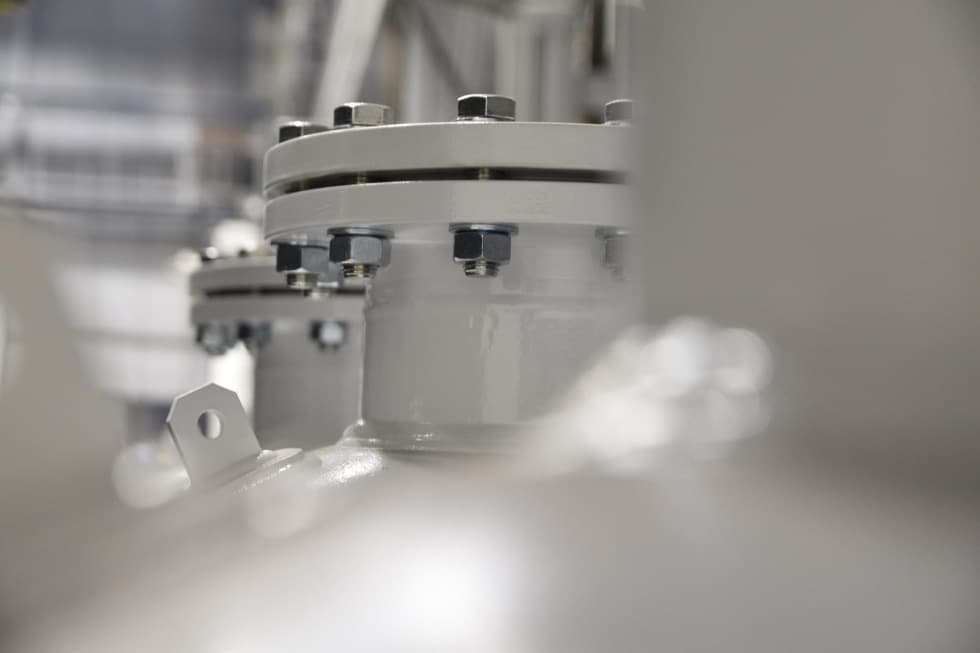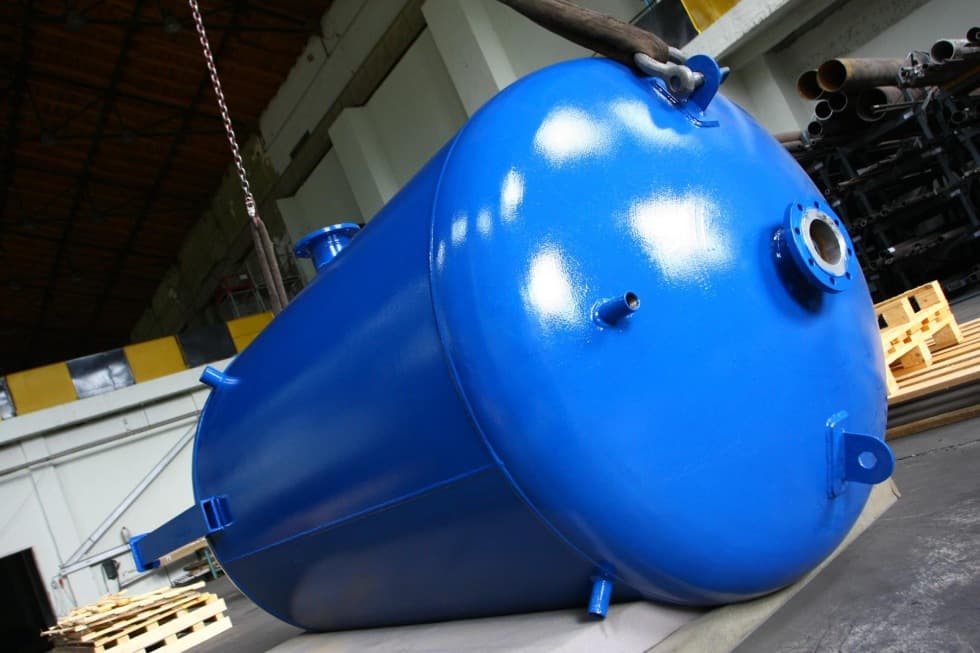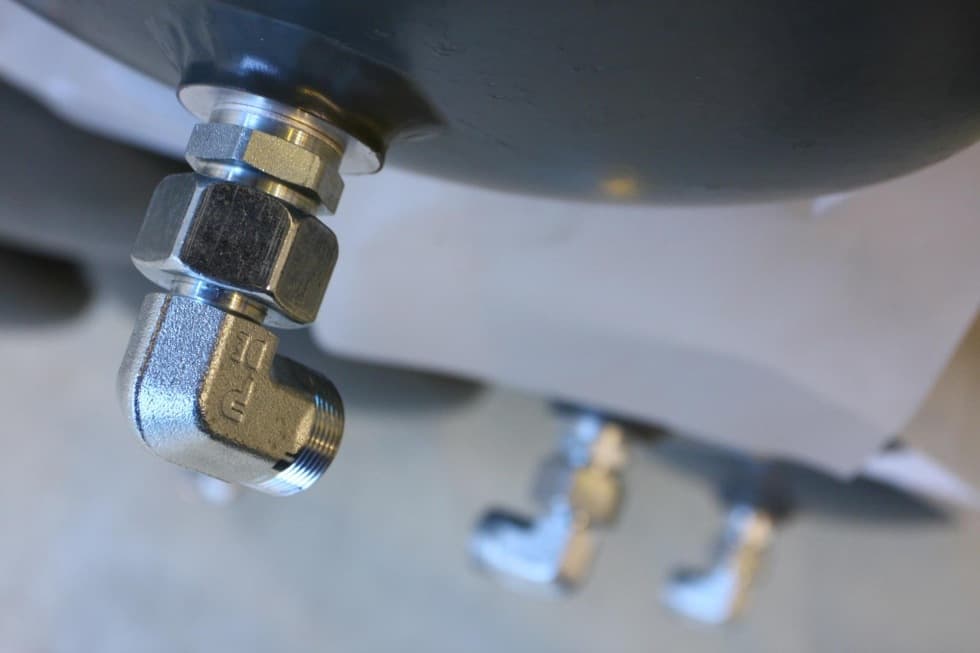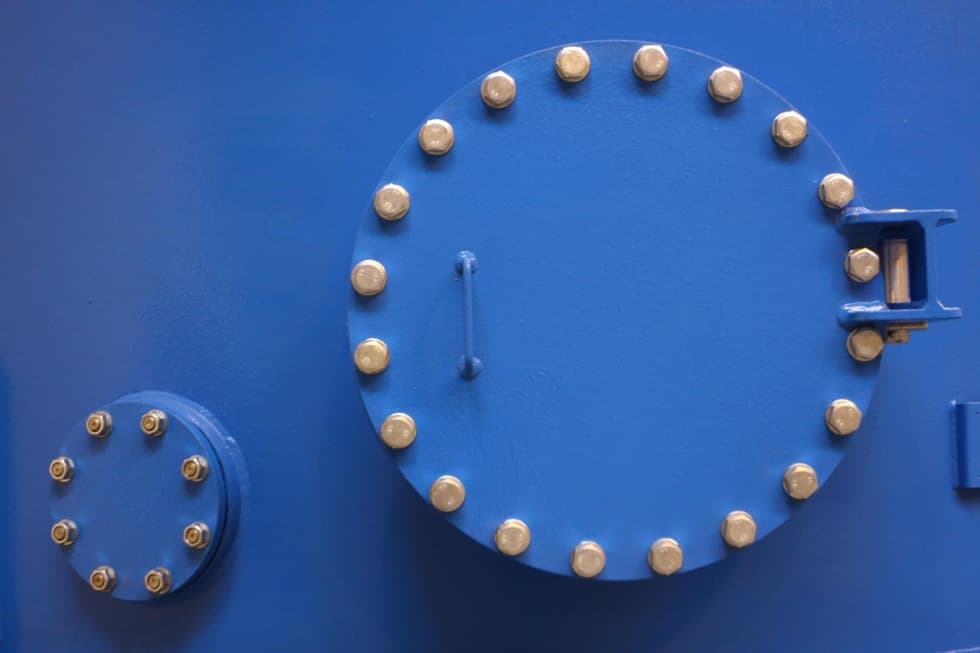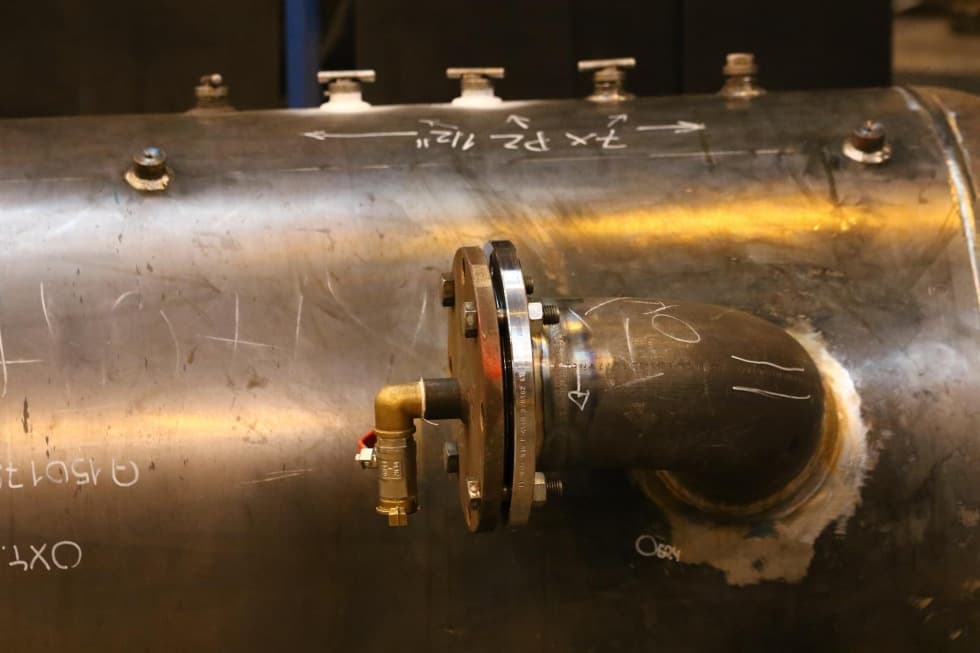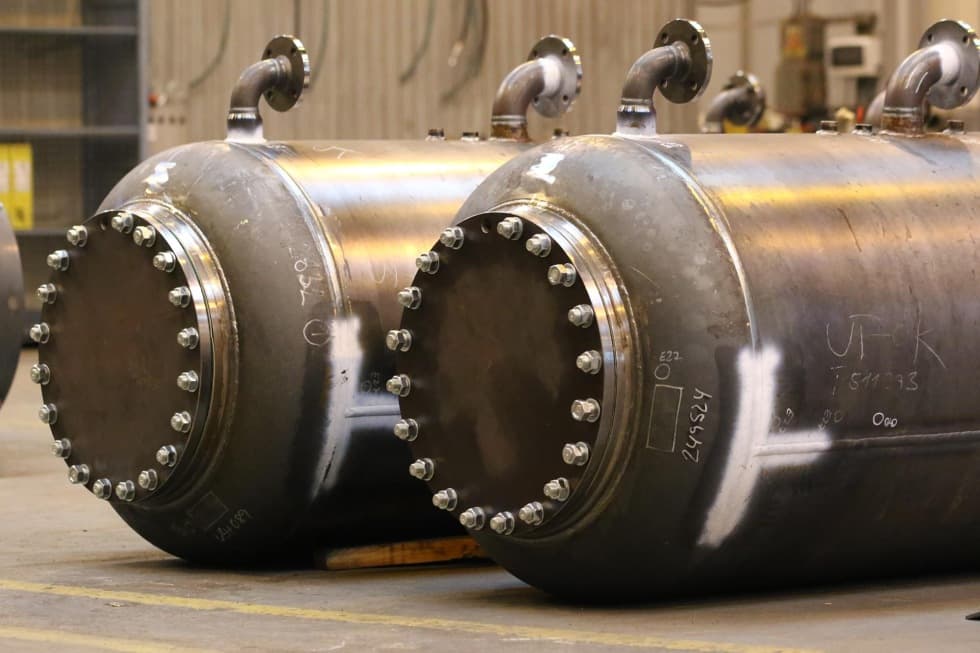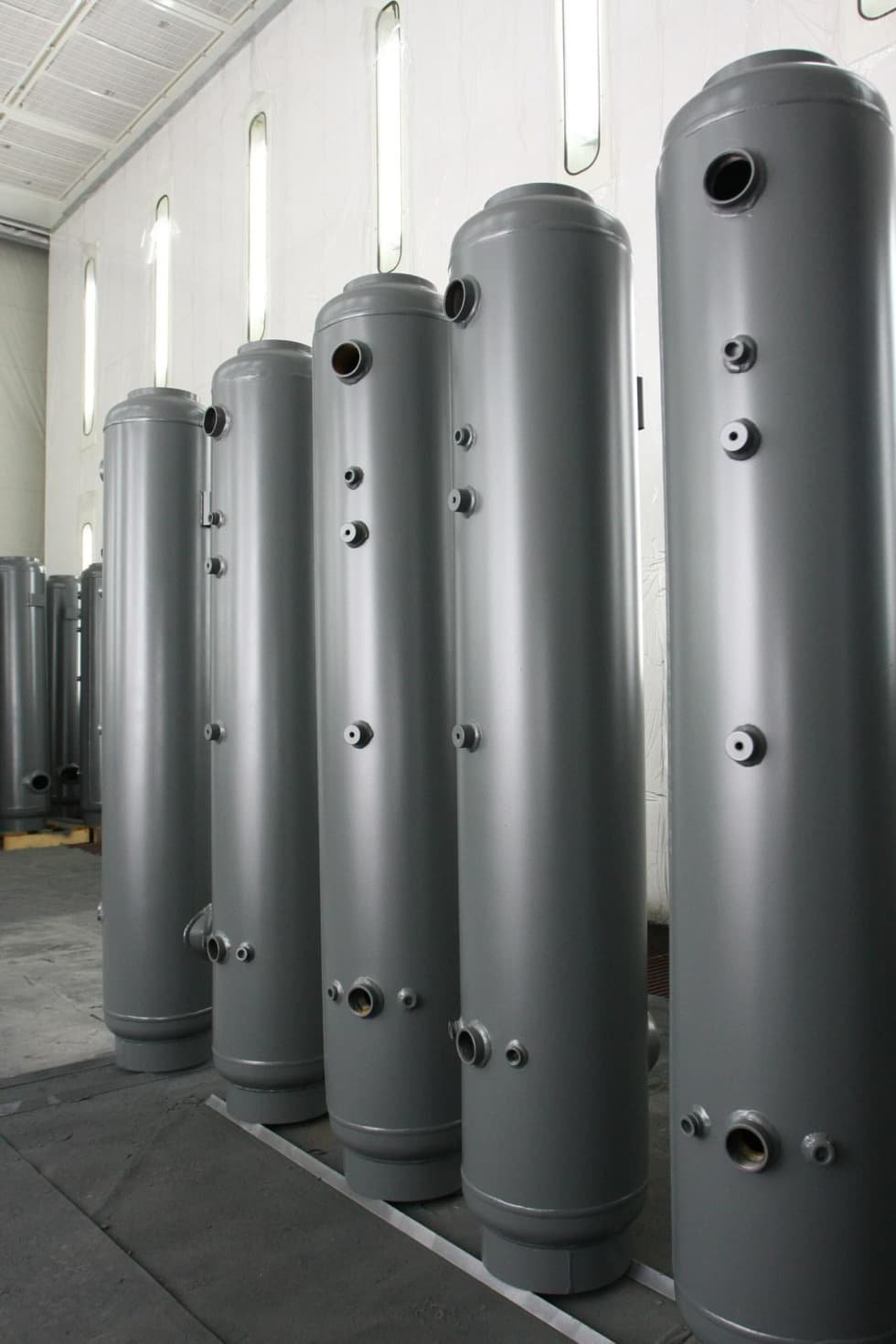 PRESSURE VESSEL
We are able to supply pressure vessels according to the requirements:
2014/68/EU - European Pressure Equipment Directive with the design standard EN 13445 for pressure vessels or EN 13480 for pipeline parts.
For seagoing vessel(Marine), approved by major certification bodies such as LR, BV, ABS, DNV, RINA and others.
ASME CODE Sec. VIII Div. 1 with U-stamp (or Um-stamp).
2014/29/EU - European directive for simple pressure vessels.
GOST R - Pressure vessel in the Russian market.
AD2000
The containers are made of carbon steel, stainless steel and aluminum. Our design department completely processes the production documentation including static and dynamic strength calculations.
We offer standard surfaces in wet or powder coating systems..
SIMPLE PRESSURE
VESSELS (AIR TANKS)
Containers serve as compressed air or nitrogen storage in industrial plants, trucks or rolling stock. We produce them as standard in volumes from 4 to 1000 l and with a maximum working pressure of up to 16 bar. Within the framework of the applicable standards, the container parameters can be adapted to the wishes of the customer.

All simple pressure vessel product lines comply with European Directive 2014/29 / EU and the relevant design and manufacturing standard EN 286-1, EN 286-2, EN 286-3, EN 286-4.

The coating system can be applied outside and inside the containers.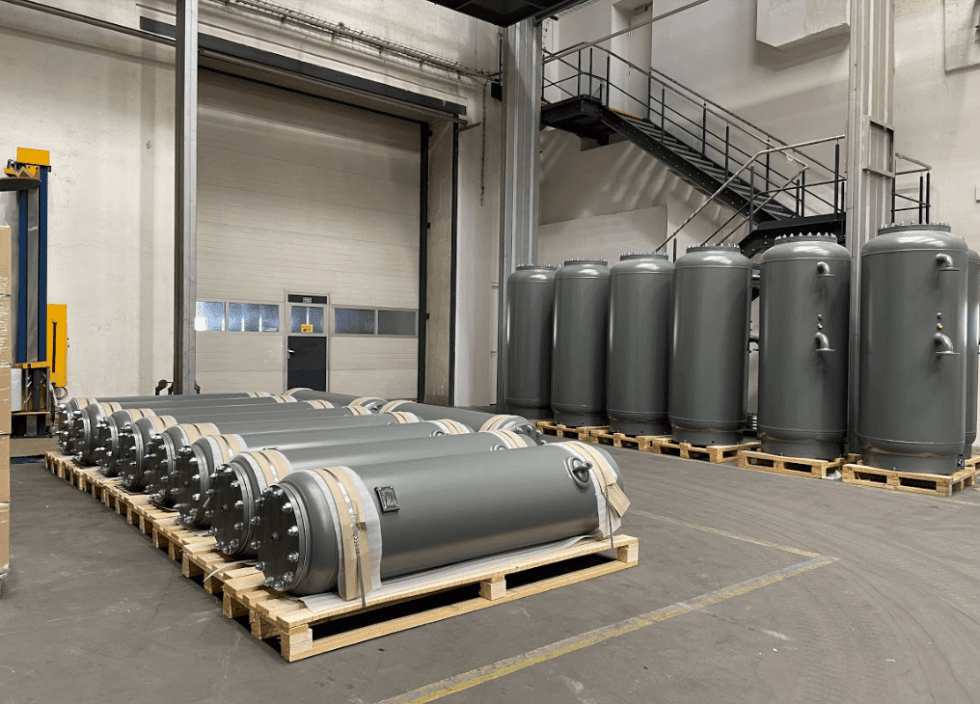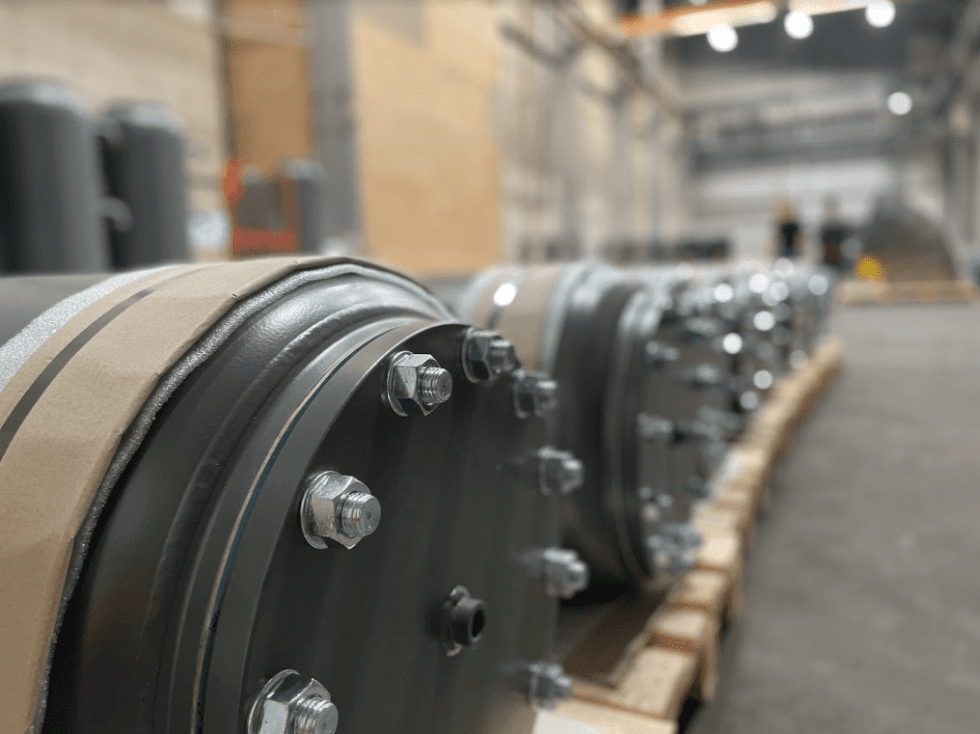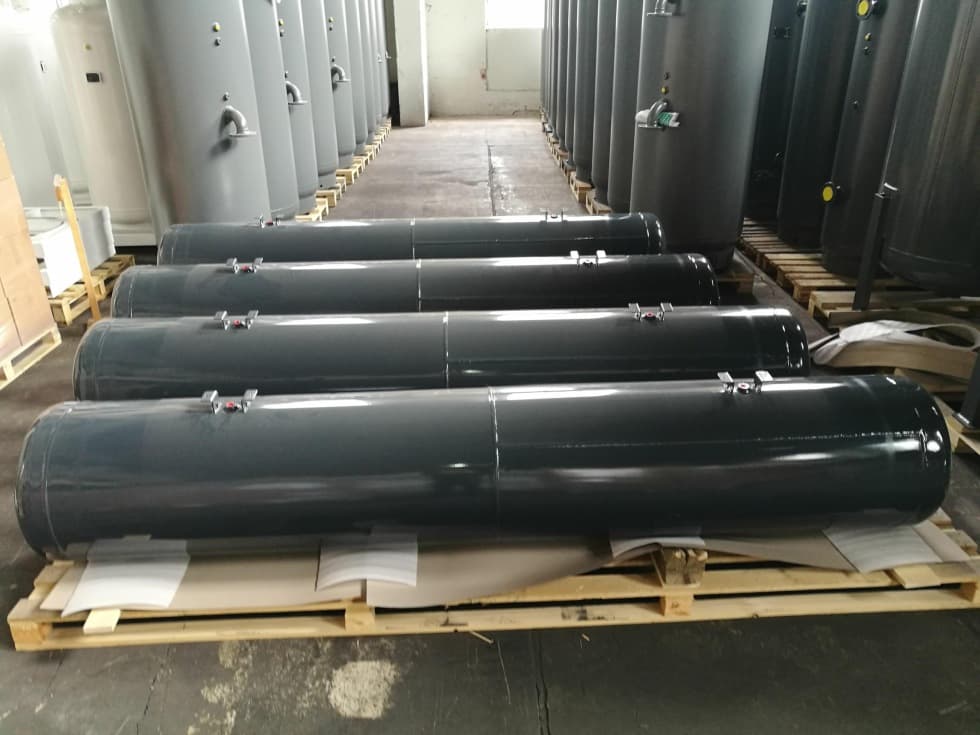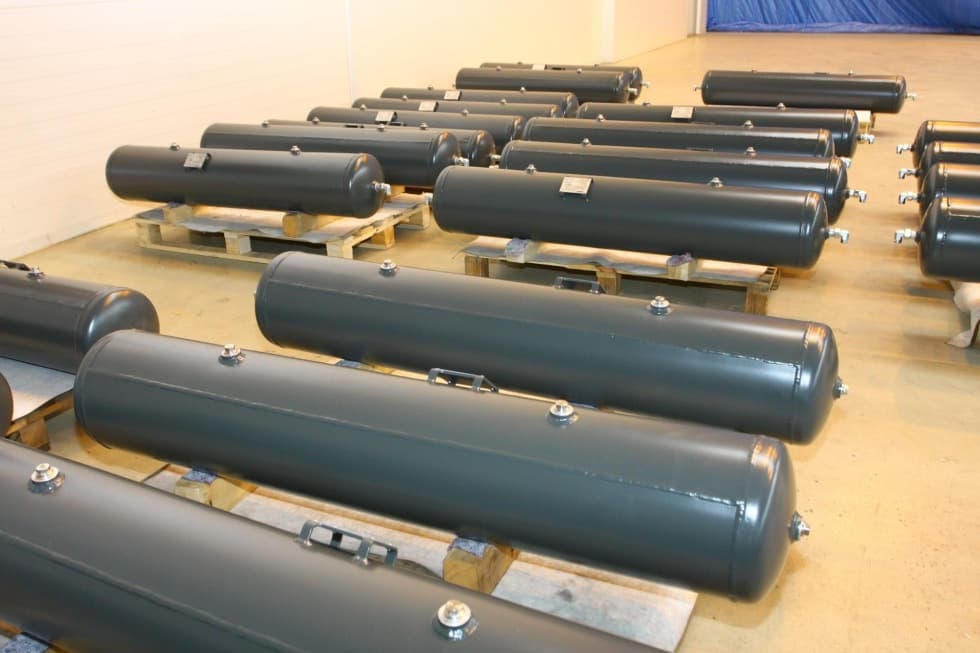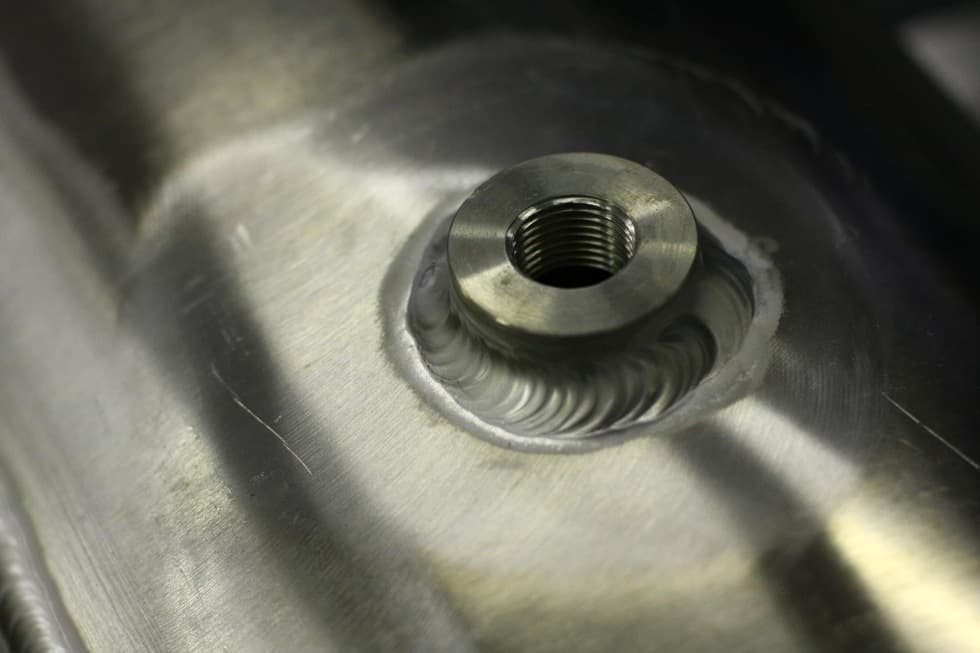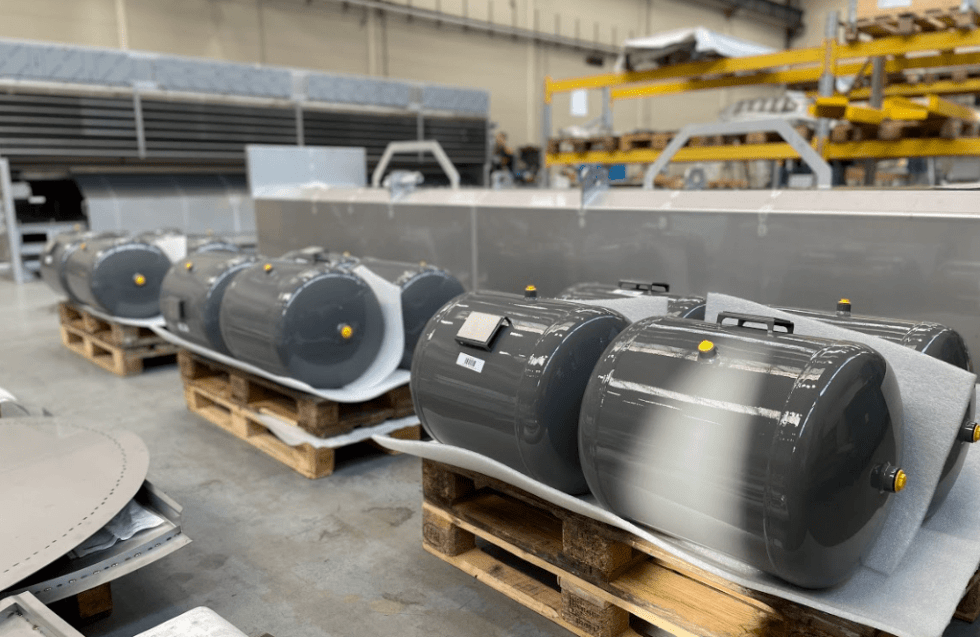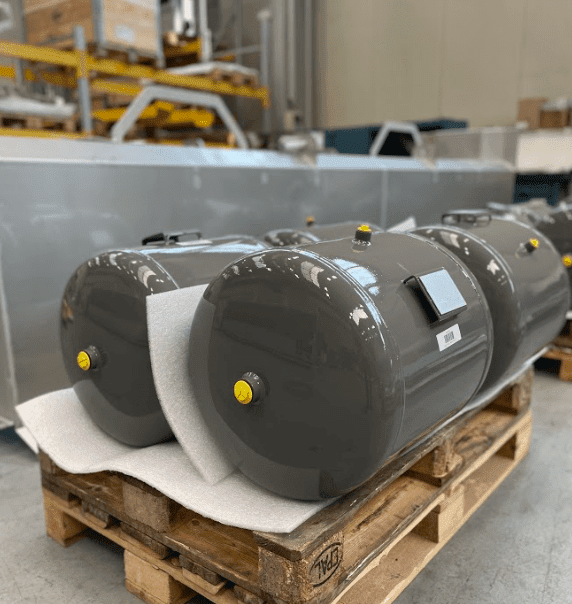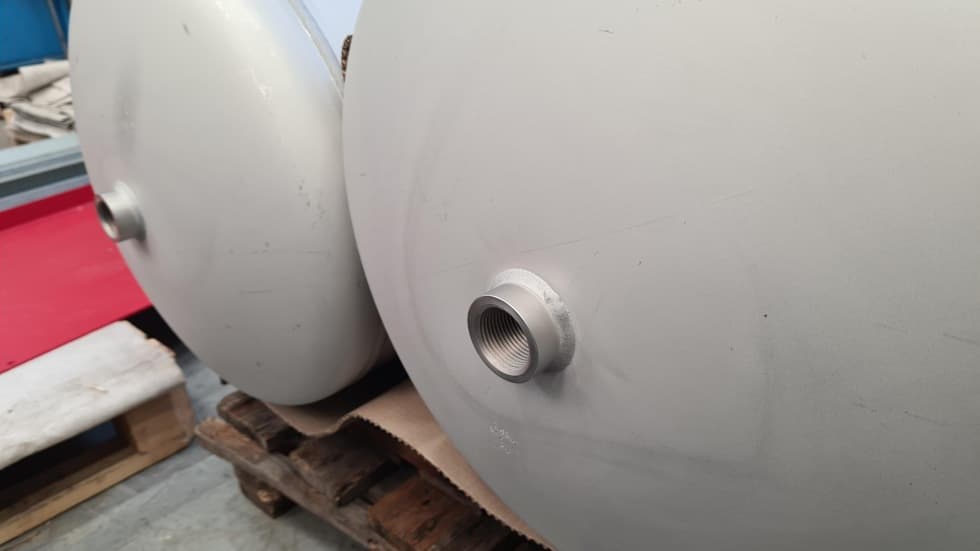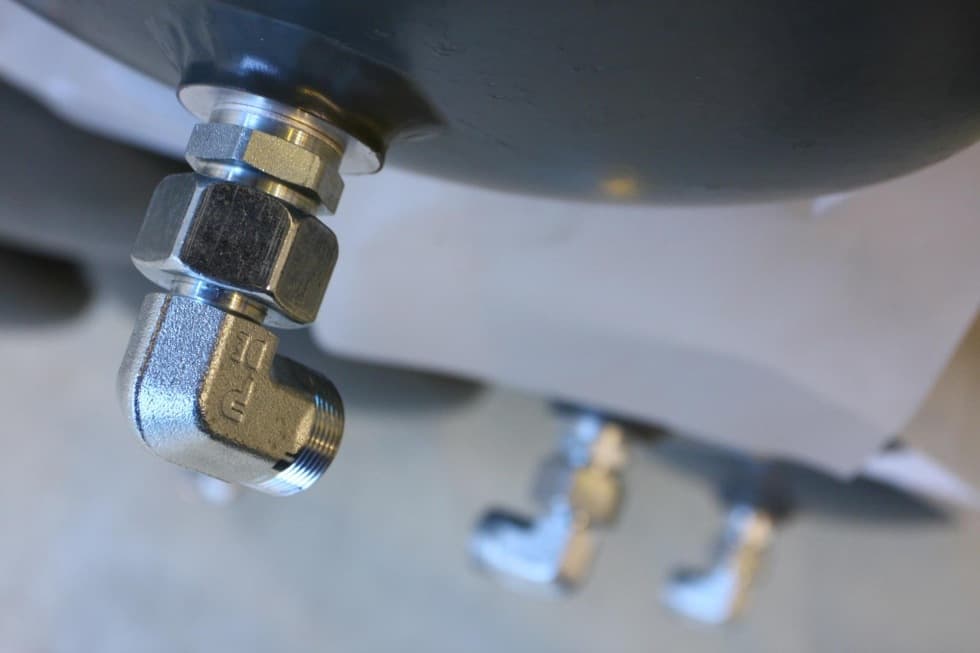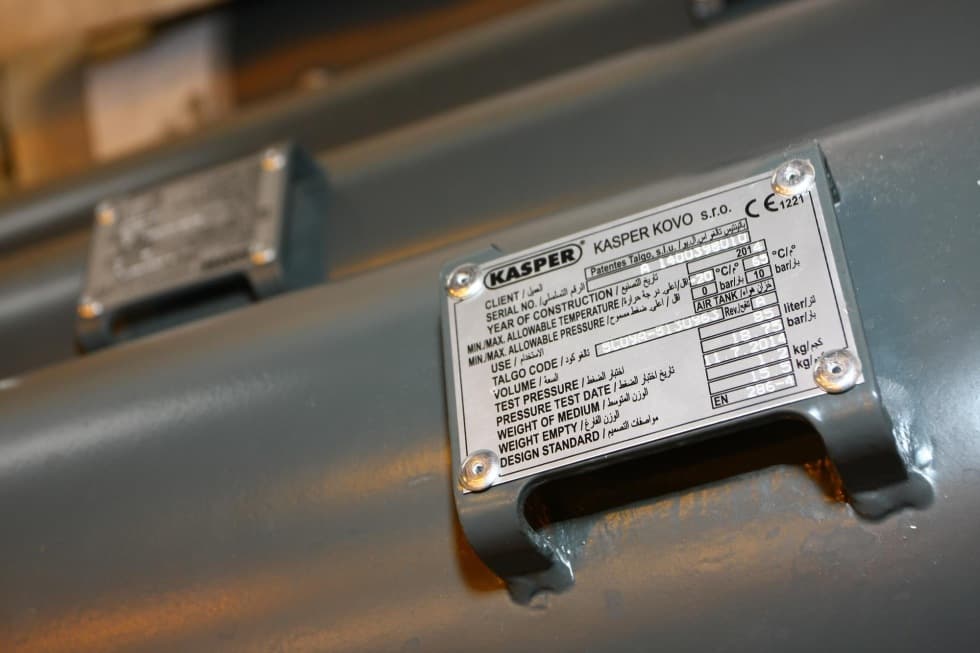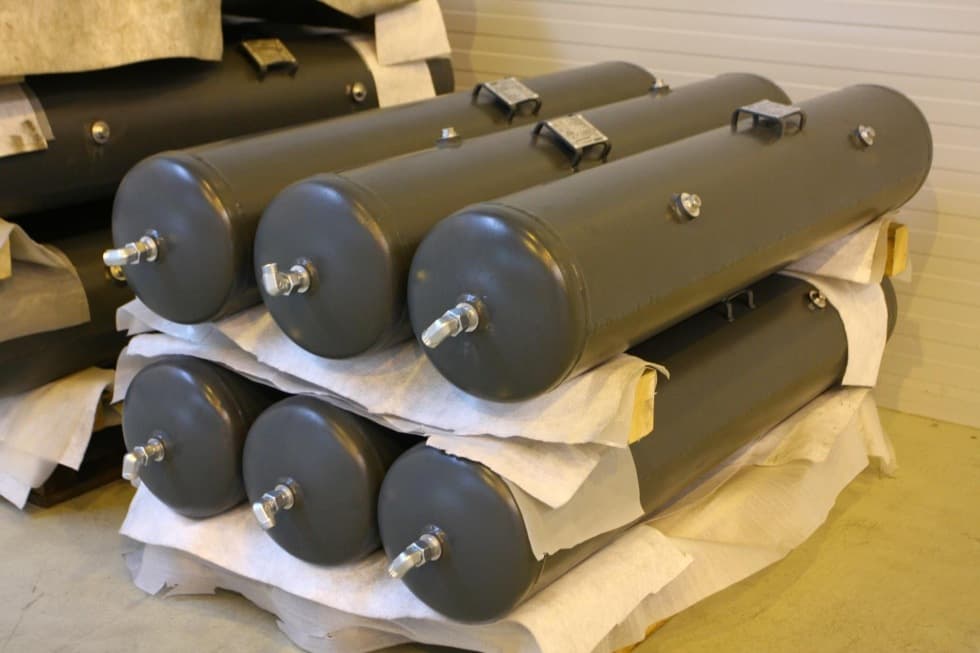 WATER TANKS FOR RAIL VEHICLES
Containers for these applications are usually manufactured according to the following standards: EN 286-3, EN 286-4 and EN 13445. The products are divided into air tanks and water reservoirs. Based on the the customer's requirements, the assortment can be supplemented with accessories such as heating bodies, thermostats, level sensors, insulation, etc.
FUEL TANKS FOR
AUTOMOTIVE PRODUCTION
These are non-pressurized tanks in a particular design, e.g. additional fuel tanks for buses. As a rule, these are aluminum containers of various sizes, which are manufactured in small series according to the specific requirements of the customer.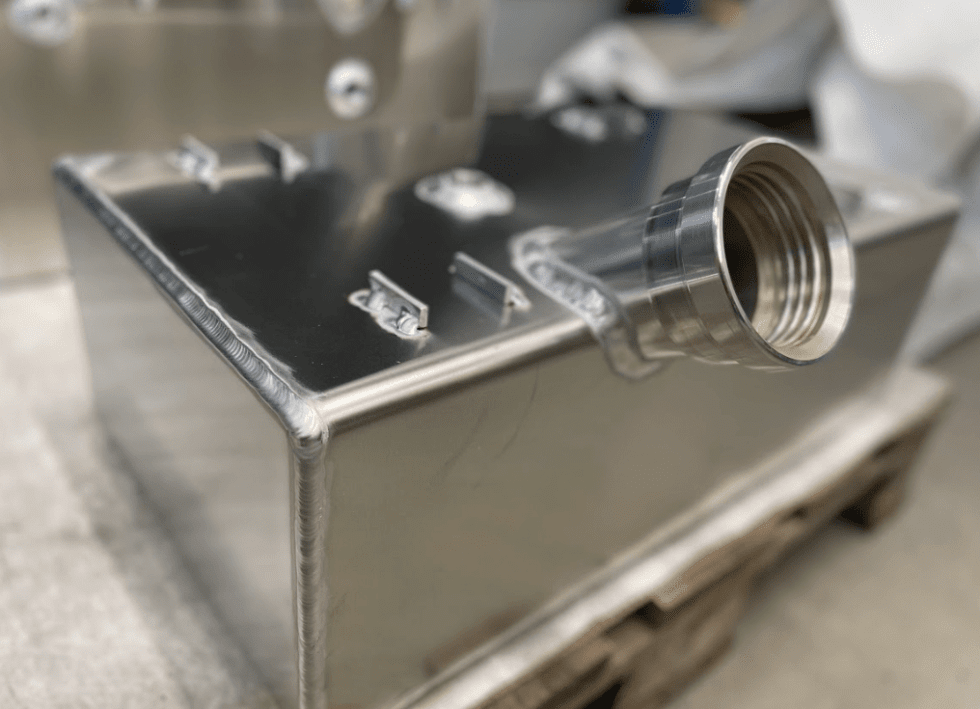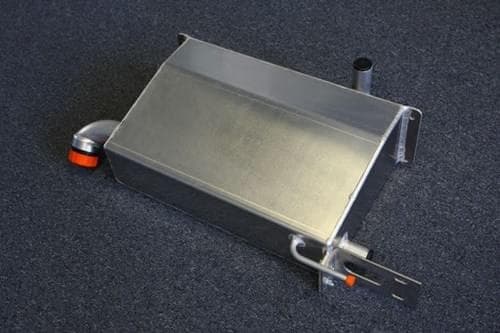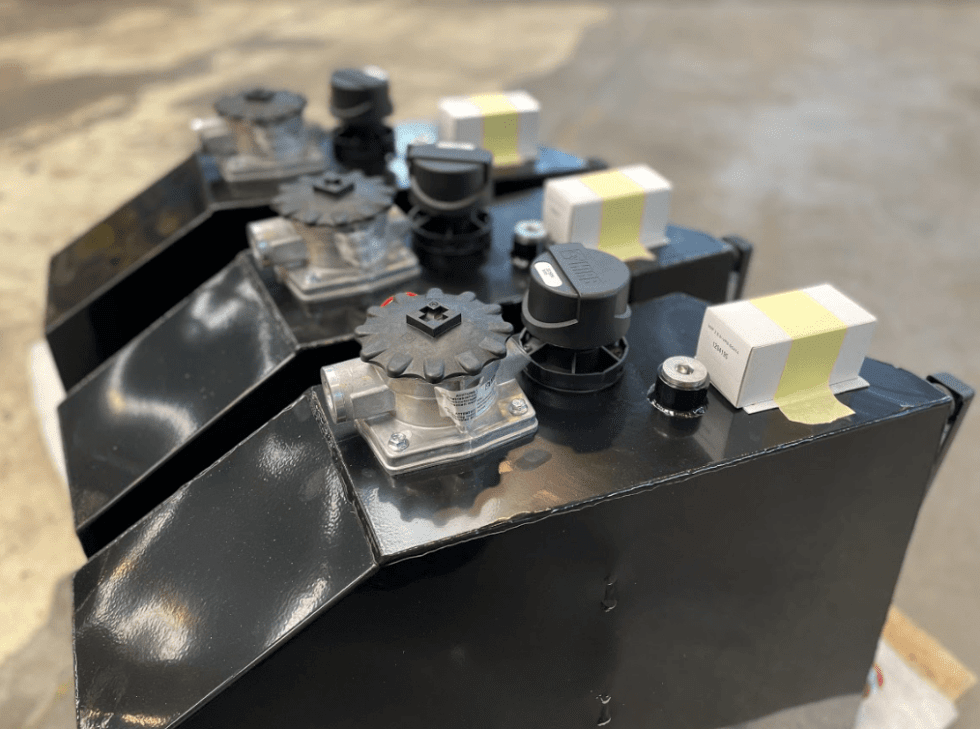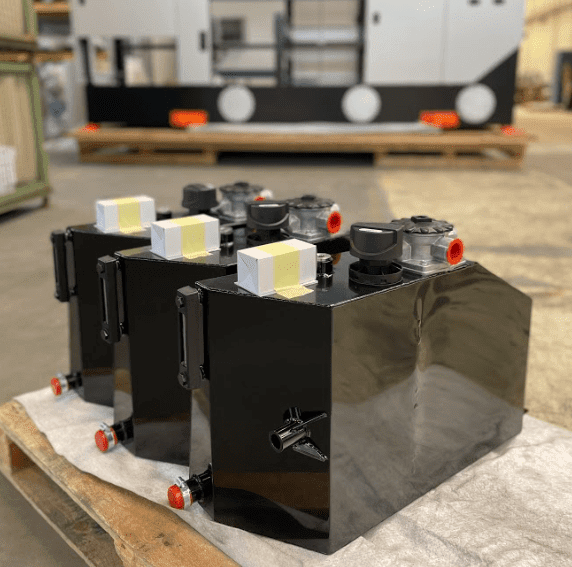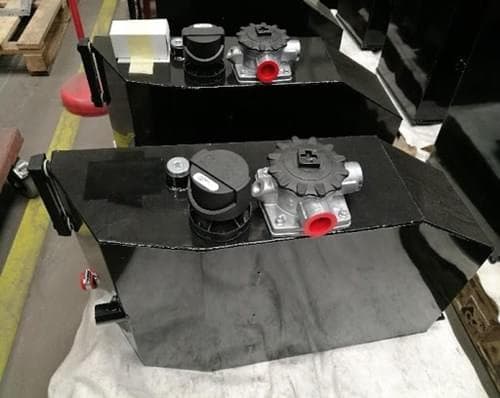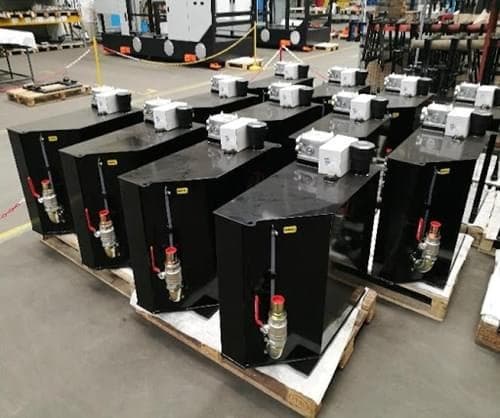 OIL TANKS
These are non-pressurized angle tanks in a particular design, e.g. additional oil tanks for lifting equipment (cranes), etc. These are typically carbon steel tanks of different sizes, which are mass produced according to the customer's specific specifications.
STAINLESS STEEL
NON-PRESSURE
CONTAINERS
The containers are suitable for use in the pharmaceutical, food or chemical industries. As a rule, these are stainless steel containers of various sizes, which are manufactured according to customer specifications.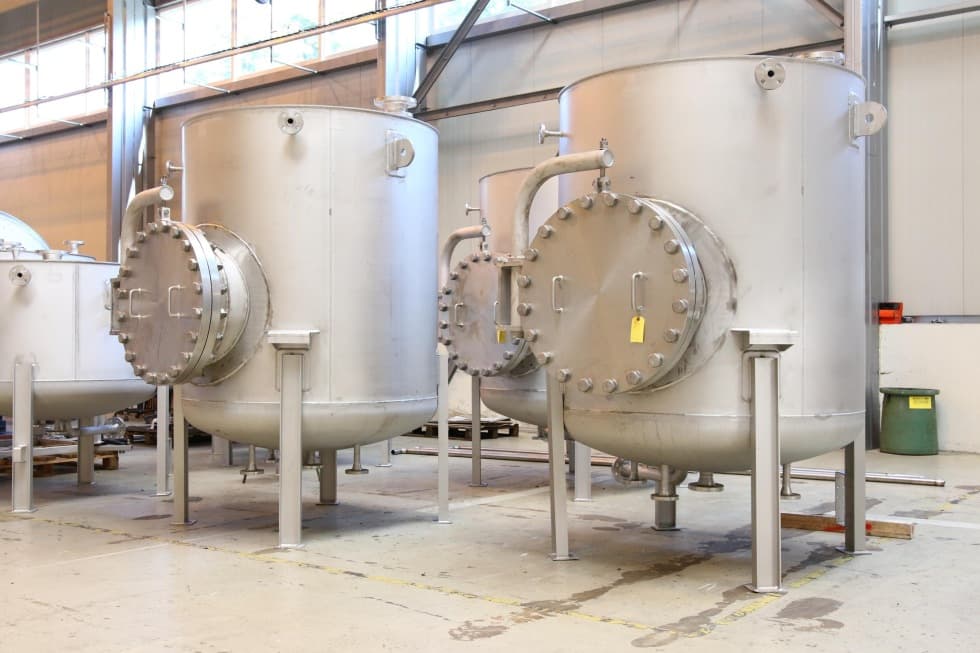 ARE YOU LOOKING FOR A RELIABLE MANUFACTURE
OF SIMILAR PRODUCTS?